Studio: Pride Studios
Actors: Musclebear Montreal, Jay Seabrook, Marco Lorenzo, Jack Andy, Scott DeMarco, Valentin Petrov, Jake Morgan
Director: Gio Caruso
Running Time: 01:30:41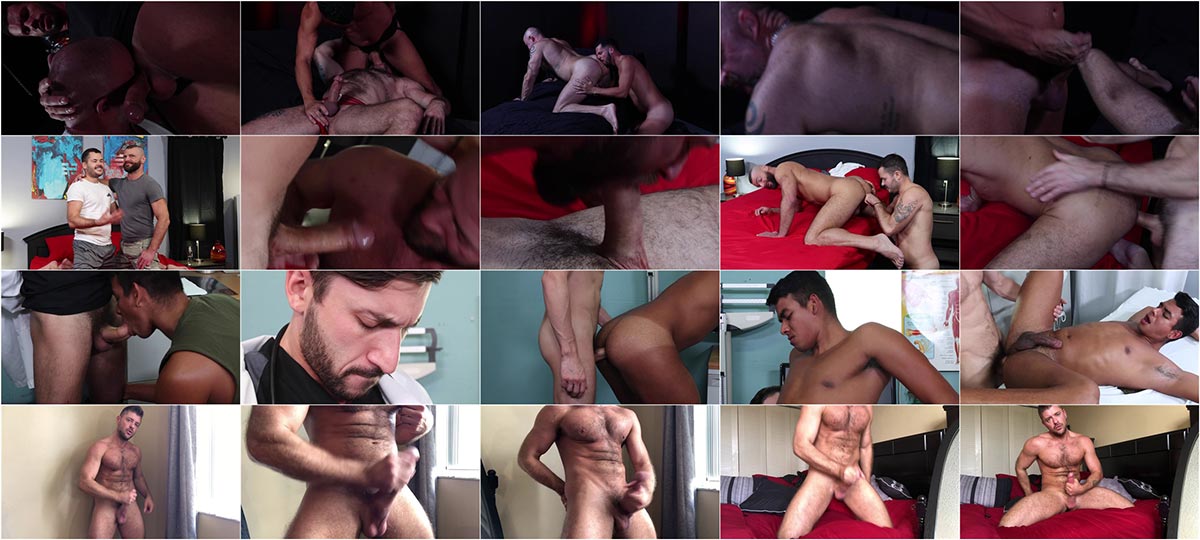 Description:
Marco Lorenzo is rubbing his crotch in front of Musclebear Montreal, which is really teasing him and getting him horny. Musclebear then lowers Marcos' underwear and starts to suck his cock. Watch hairy Jake Morgan lay back and take Valentin Petrov's huge dick like a real champ. Doctor Scott DeMarco gives his patient Jay Seabrook a dose of his cock down his holes. Weeks into quarantine, beefy Jack Andy is hornier than a bunch of sailors stuck on a submarine. His huge dick is aching and he can't wait one more second to stroke that beautiful, rock hard cock faster and harder as he moans through his pleasure.