Studio: Southern Strokes
Actors: Darel, Mito Kovac, Martin Steel, Kai NeoLani, Gregor Gilead, Jacob Dolce, Conor, Jackson Wright
Running Time: 01:11:53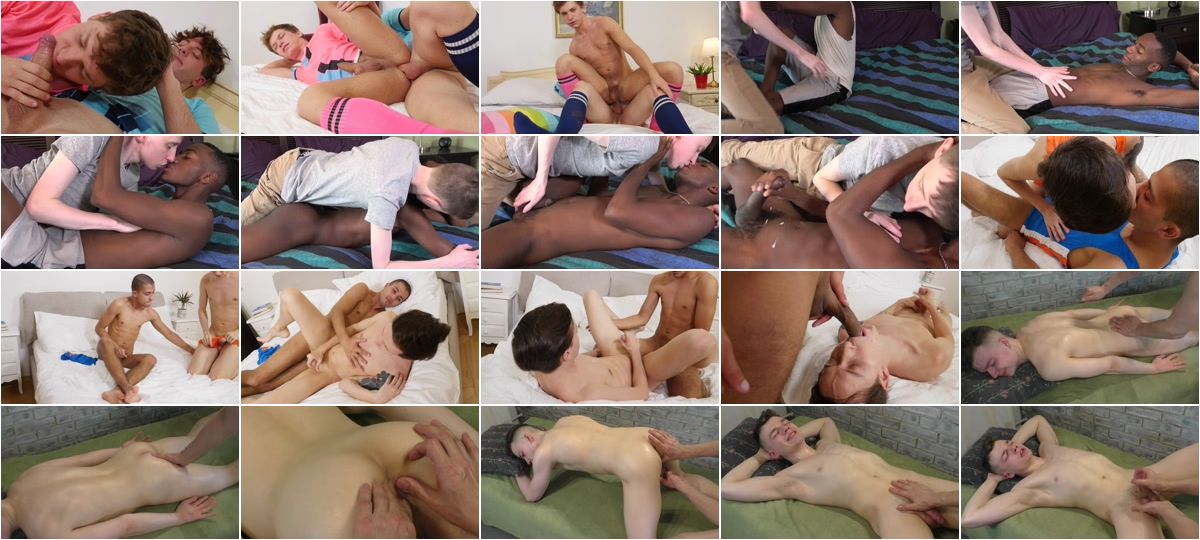 Description:
Every Twink hole should be feed, and feed they will be! Sometimes, dreams come true, especially when they are about your slutty teammate. Jacob didn't know it would happen today after practice, but an invitation to fuck was all he needed. Jackson doesn't get to visit his stepbrother Kai as often as he would like since Jackson moved away to college. So whenever he comes home, they make it as special as possible. It's all fun and games until someone is bent over getting plowed, which usually happens when Gregor and Javi wrestle on the bed. But all bets are off when it comes to who's going to bottom, which both are ready for. Conor loves it when the coach sends him boys, but boys talk, and Conor gets new clients that way. That is how Darel found him. Darel was very clear when he told Conor what he wanted, and he knew from experience what he meant!