Studio: Fisting Central
Actors: Apollo Fates, Andrew Connor, Logan Bell, Eric The Red
Director: Tom Moore
Running Time: 01:25:35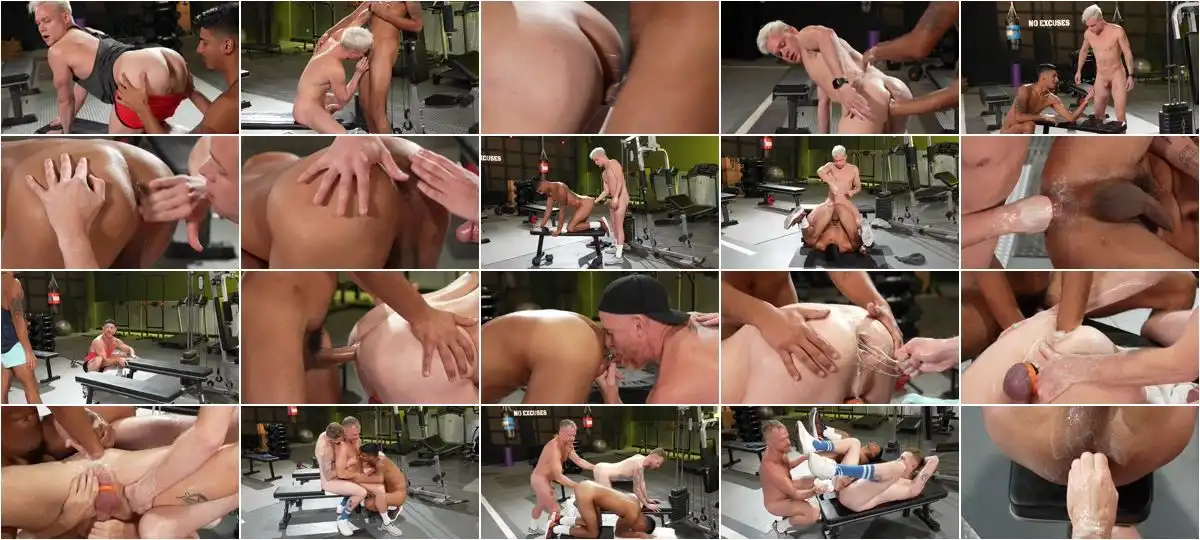 Description:
When you're at the gym with only a water bottle full of lube and another man's fist, you know your listing Fitness' is about to kick into high-gear! From award-winning fetish director Tom Moore, the film follows four men who work out each day with the hope of having a chance to fist and fuck all over the sweaty gym equipment. During a particularly slow day, Andrew Connor discovers that Apollo Fates is carrying around a healthy amount of lube for a potential hook-up. Never one to pass up a good time, a curious Andrew lets the stranger grease up his asshole before flipping positions and taking a turn at fisting the horny gym-goer. This isn't the only time Apollo Fates will fuck while working out, though. Later in the same week, the uncut fucker finds himself in a class with Logan Bell and personal trainer Eric The Red. Apollo and Logan quickly learn that their trainer isn't afraid to get handsy during his sessions, so, naturally, both men return the favor by sliding their raw cocks and hands all the way into his asshole. After busting all over his ginger body hair, Eric The Red prompts the boys to get on all fours where he simultaneously fists them until they're nutting on themselves. 'Fisting Fitness' is a sizzling bareback exercise in strength, stretching, and submission.