Studio: Fresh Hotties
Actors: Bradley Bishop, Timmy Treasure, Tyler Jenkins, Dylan Thorne, Alejandro Alvarez, Andro Maas, Craig Daniel, Danny Montero
Running Time: 01:37:08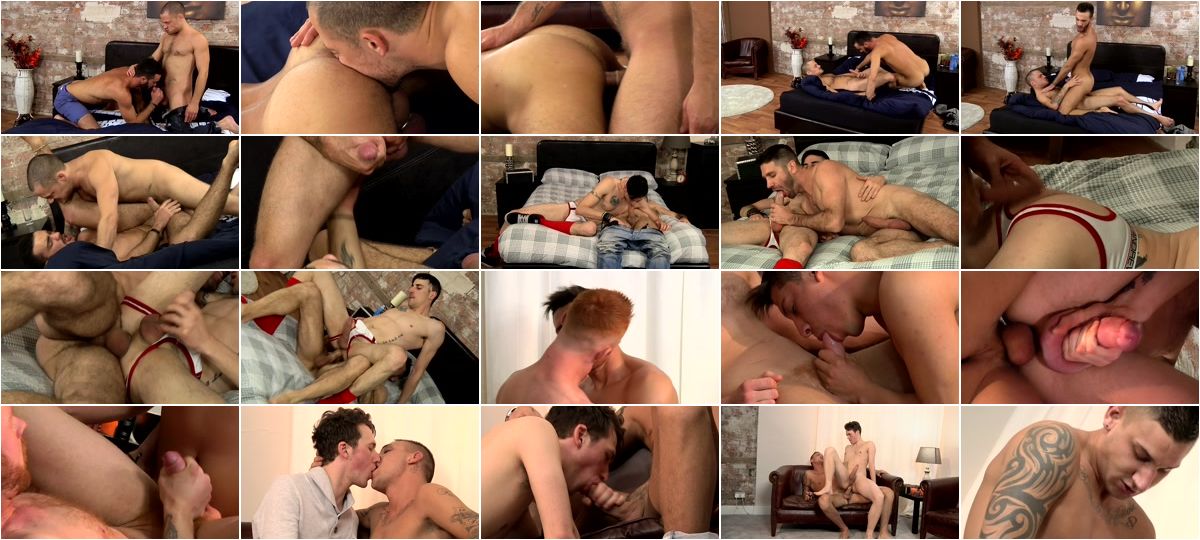 Description:
Lots of guys would strenuously deny it, but the fact of the matter is that theres nothing quite like a hard ass fuck to give a man the kind of wanton experience that hes never, ever gonna forget. Fortunately for those who love to watch such filth, lads like Bradley Bishop, Timmy Treasure and Danny Montero have long since realised that getting your arse pounded by man-meat is one experience that surely all horny young men should indulge in at least once in their lives; and if youve got the equipment to turn such dreams into reality then why not? Cue a top-notch, high-octane fuck-fest thatll have you reaching for the Kleenex in next to no time; with a fitting cascade of pent-up spooge getting blasted in all directions as a result!