Studio: BelAmi
Actors: Andrei Karenin, Derek Caravaggio, Elio Chalamet, Viggo Sorensen, Carlos Effort, Jim Durden, Sven Basquiat, Paul Cassidy, Eluan Jeunet
Director: Marty Stevens
Running Time: 01:41:38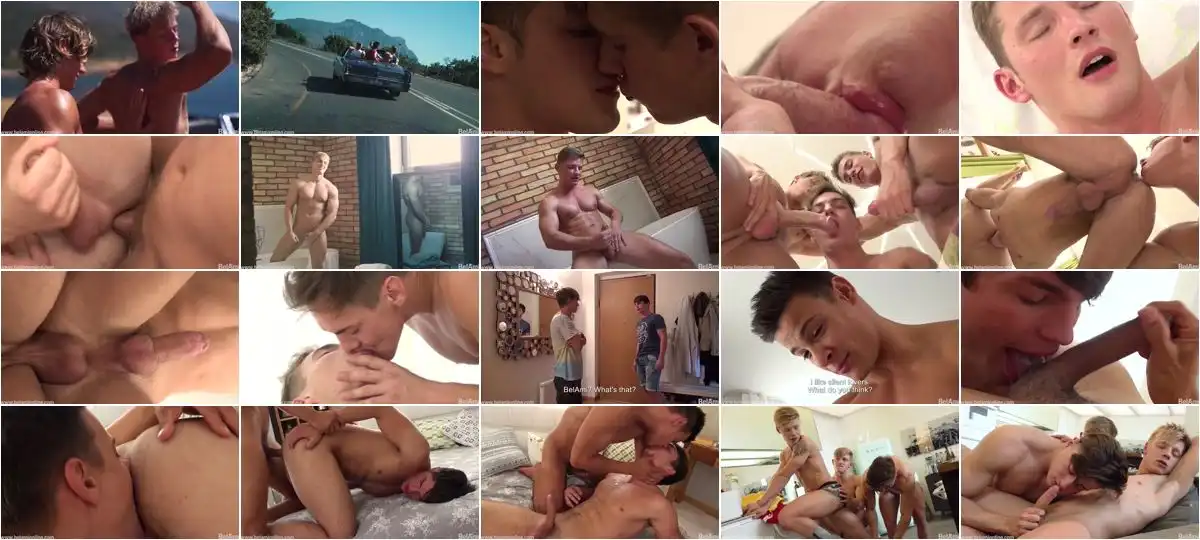 Description:
Over the course of four delicious scenes, Fuck Me I'm Famous features some of Bel Ami's (literally) top influencers who have taken the world by storm. You will find out why these beautiful models have amassed millions of deeply-devoted star-struck social media followers. Here's your chance to embrace fame with wide open arms – and legs!