Studio: Twink Cocks
Actors: Evan Zero, Jason Sutton, Bradley Hayden, McKensie Cross, Milo Taylor, Jason Goddard, Lloyd Adams, Rhys Casey, Aaron Aurora, Scott Williams, Riley Smith, Finley Yves
Running Time: 01:36:24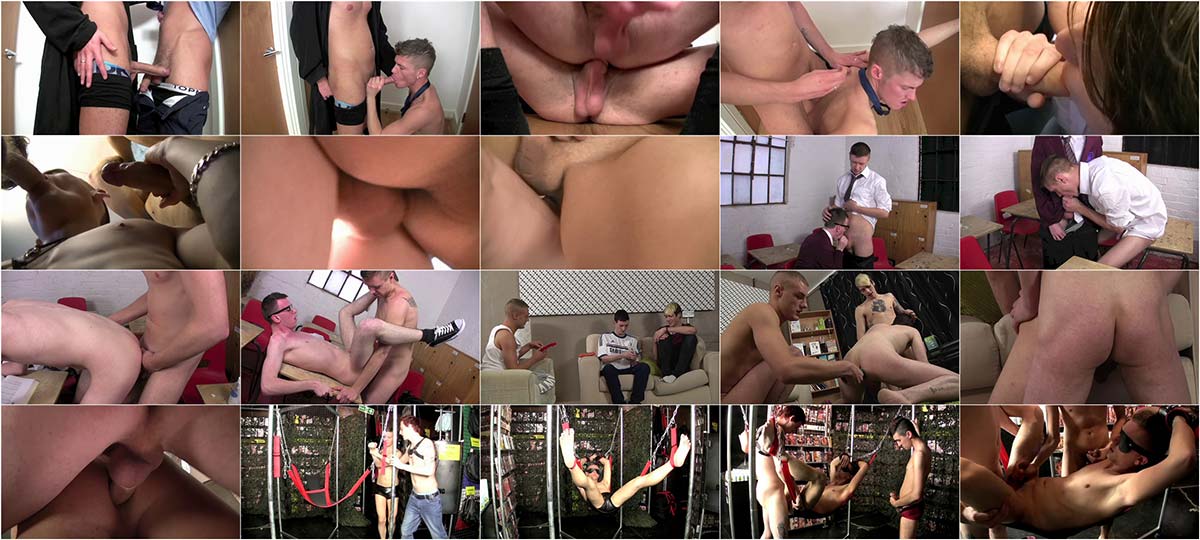 Description:
Theyre young, theyre gay and (perhaps most importantly) theyre all as horny as fuck. In fact, they cant wait to get inside each others pants; which is just as well because neither can we! Indeed, weve no doubt in our minds that youre gonna be drooling like buggery as these gorgeous cherubs strip off and enjoy every hearty inch of boy-meat that theyve each got stuffed inside their undies; slurping on dick like next months rent depends on it, which in fairness it probably does! Lads like Aaron Aurora, Lloyd Adams and Scott Williams – a bevy of Brit-based fornicators, who arent happy until every hungry hole has been stuffed, and every drop of boy-cream has been splattered against cute, expectant faces and arses!