Studio: Male Reality
Actors: Georgio Black, Benjamin, Fredrick Stone, Chris Hollander, James, Dane Jons
Director: K.K.
Running Time: 01:51:14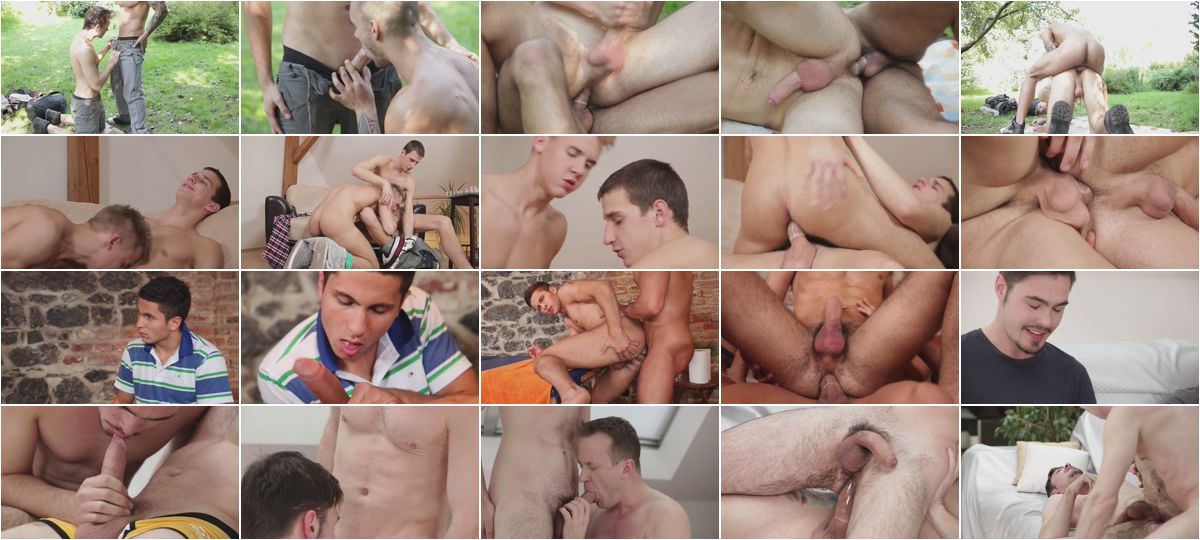 Description:
Benjamin and Chris are playing a long game of chess. Benjamin gets mad at Chris for taking too long, so he decides to make his own moves. After a long walk James and Frederick stop to take a break in a nice little clearing. Once they put their bags and mat down thing really start to heat up. Danes boyfriend has a small dick, which he isnt happy about. Good thing Georgio makes up for it with his massive thick cock, which Dane cant resist. Nothing like a set of strong greasy hands giving your back the once over, unless you replace back with cock.