Studio: Macho Mayhem
Actors: Blue O'Neill, Ross Drake, Andro De Luca, Luke Vogel, Michael Selvaggio, Kayden Gray, Josh Charters, Harley Everett, Aitor Crash, Ted Colunga
Running Time: 01:50:25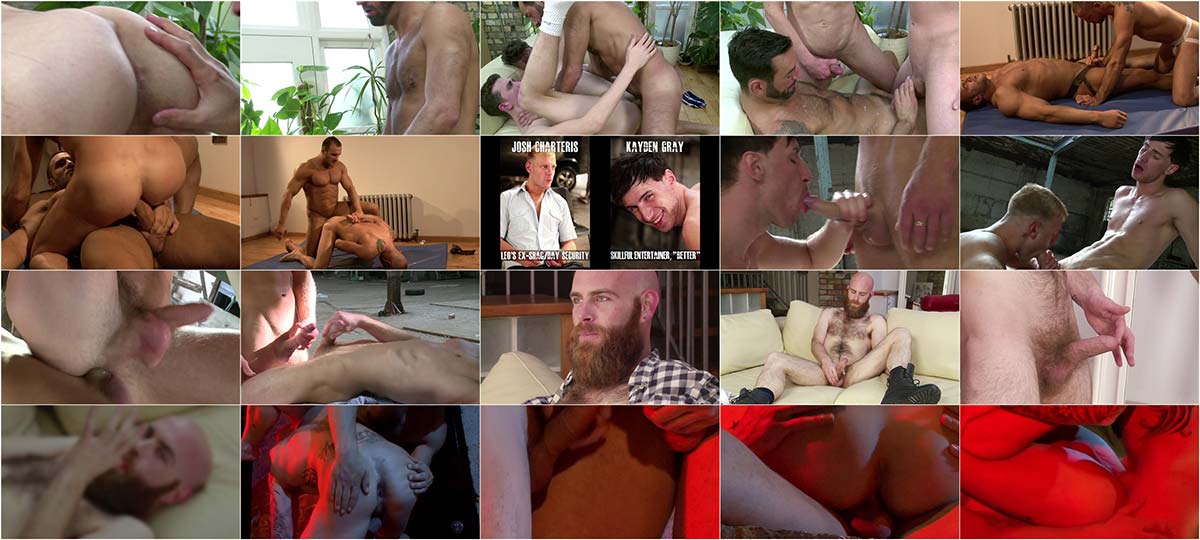 Description:
Theres no such thing as an unappealing dick, but even so theres no point in denying that there are some handsome phalluses that just have little extra appeal. The good news is that Macho Mayhem have brought a collection of those golden shafts together in one ball-busting escapade; featuring a bevy of gorgeous studs who will quite literally stop at nothing to enjoy the sensation of a warm, wet mouth or an inviting, hungry ass. Guys like Ted Colunga, Blue ONeil and Ross Drake, who eagerly take every opportunity to relieve their overriding horniness; resulting in session after spunk-inducing session of hardcore man-on-man action. No doubt about it, if you like real men in full rut then this escapade is definitely for you!