Studio: Raging Stallion Studios
Actors: Drew Valentino, Lawson James, Derek Kage, Cole Connor, Jack Andy, Jackson Radiz, Romeo Davis, Chris Damned, Beau Butler
Director: Tony Dimarco, Ben Rush
Running Time: 02:11:04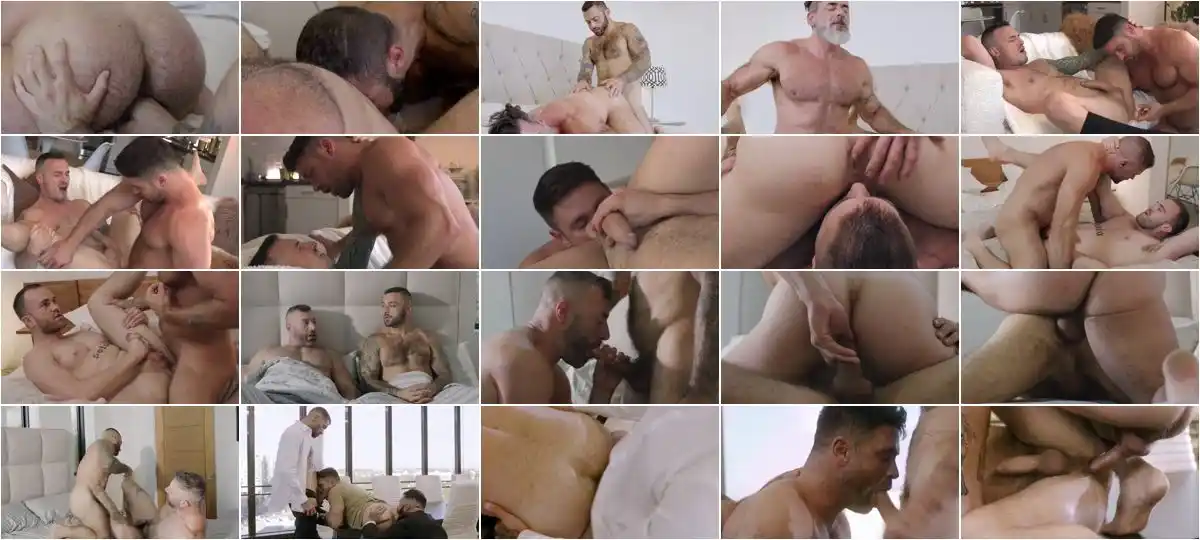 Description:
Tech billionaire Lawson James has made some important updates to his living will, some of which require his two sons to keep the family's name and business legacy untarnished. When company attorney Cole Connor explains the new stipulations to the two brothers, they both pledge their loyalty to their father and the wildly successful business he founded. They've never afforded each other the same allegiance, however, spinning a web of deceit that will leave one brother filthy rich and the other 'Guilty As Sin'. From directors Tony Dimarco and Ben Rush, this boundary-pushing thrill ride and its cast of rugged fuckers are out to prove that betrayal never comes from your enemies.