Studio: Next Door Studios
Actors: Dante Colle, Michael DelRay, Devin Franco, Dakota Payne, Zak Bishop, Adrian Hart
Director:
Running Time: 01:20:09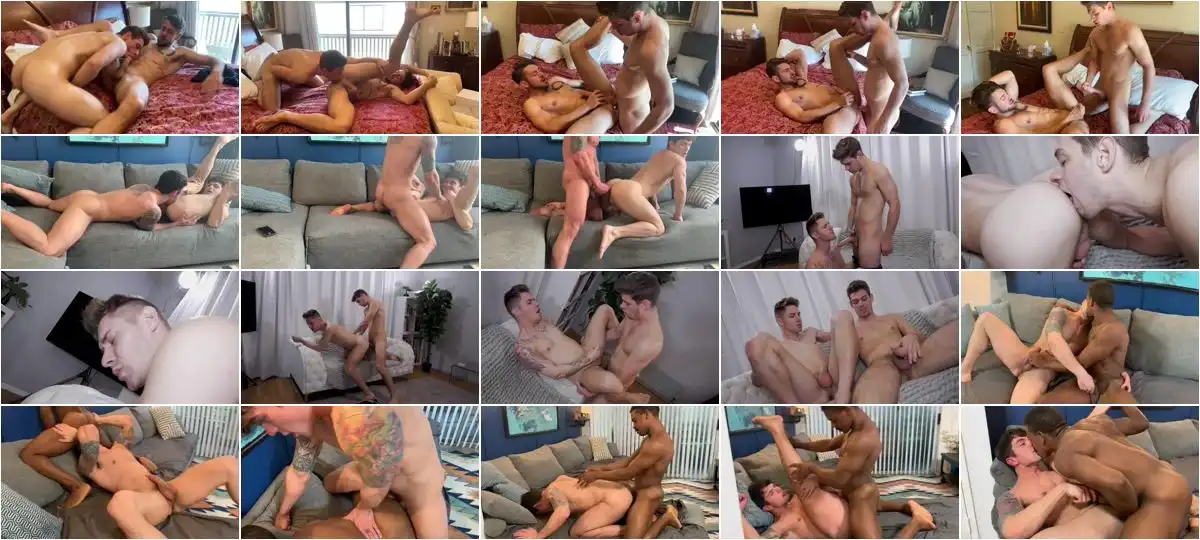 Description:
Devious Dante Colle and Michael Del Ray are Horny at Home and decide to have an April Fools surprise for their fuck buddy. They've found her spare key and are gonna make a hot mess in her bed while she is away. Hope you love this video as much as they did making it. Because take it from them, they had a blast. It's Dakota Payne and Devin Franco. We're here at our apartment staying safe, and sane, and sexy, yeah, very sexy. We're making lots of fuck vids, keep an eye out and, take care of yourself. Don't do anything we wouldn't do. Horny Michael Del Ray and sexy Zak Bishop aren't wasting any time in this homemade video. They just can't keep their hands off of each other, or their mouths, or their, well, why don't you see for yourself. Dakota Payne and Adrian Hart filmed themselves having a hot session of intense fucking. Proving that just because it's homemade doesn't mean it can't be dirty and good.