Studio: Young And Restless
Actors: Boris, Foxx, Kluk, Timmy Taylor, Julian Kolp, Jaro Stone, Kevin Ateah, Tony Conrad, Stanley Stone, George Basten, Pasha
Running Time: 01:54:27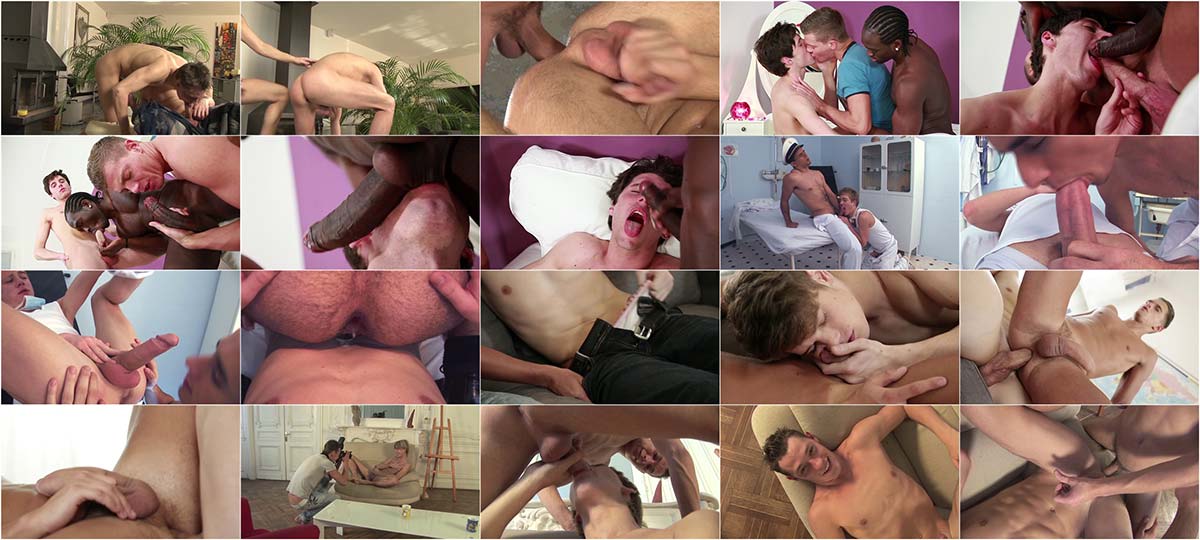 Description:
It might not be everyones idea of a good time, but sometimes a session in the army can have its benefits one of which is being able to spend some of the horniest times of your life in the company of some of the cutest beauties in uniform. Its a distinct advantage that the likes of Timmy Taylor, Tony Conrad and the legendary Jaro Stone grasp with both hands; but rest assured the uniforms in question dont stay on for long. Indeed, its no time at all before these horny lads are out of their kits and enjoying each others meaty dicks with the kind of gusto that youd expect from boys their age. Sucking and fucking at every opportunity, and filling their holes with top-quality twink-juice until they can literally take no more!