Studio: Male Reality
Actors: Denton Gary, Danny Castillo, George Basten, Joseph, Chris Reed
Director: K.K.
Running Time: 01:42:53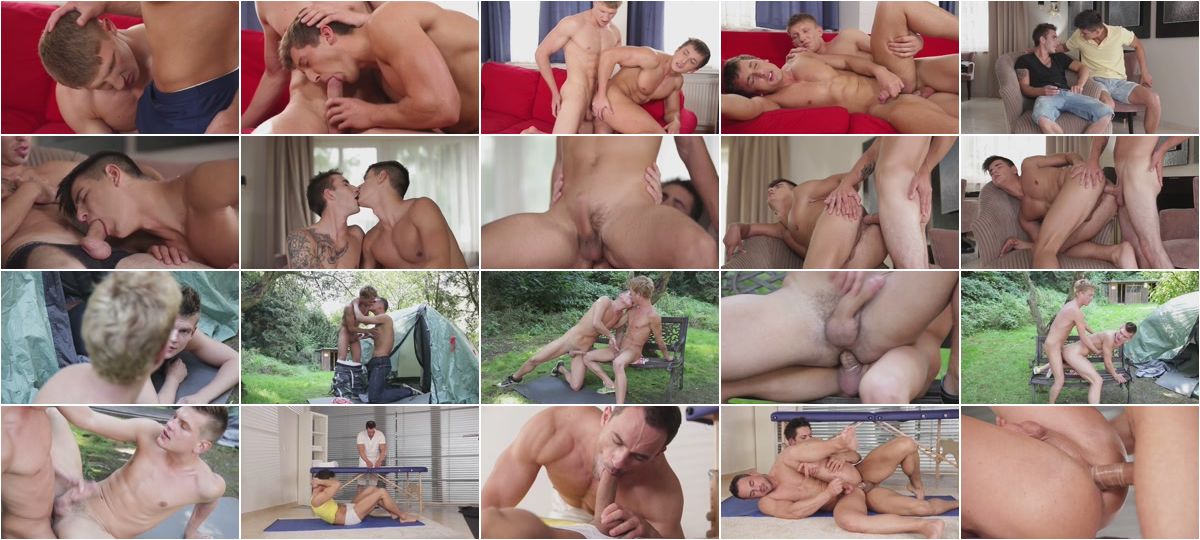 Description:
George is up, showered and ready to go exploring. Mean while Denton is sound a. When he wakes up he convinces Georg that they can explore right where they are. Ennio is doing some sit ups while Andy is setting up his massage table. He can't stop staring at Ennio's hot sweaty body, so he decides to help him out in the sexiest way possible. Marty doesn't understand his homework and is having a hard time. Chriss knows how to handle hard situations and offers to lend him a helping hand, an offer that Marty can't refuse. While having a boxing lesson things start to heat up between Joseph and Danny. A little fun hitting turns into some steamy one on one bare action.