Studio: BoyFun
Actors: Ivan Kerk, Denis Skala, Lukas Dails, Abraham Kohn, Luke Geer, Kieran Karlsson, Donnie Marco, Peter Polloc, Kaleb Cross, Richard Hicks
Running Time: 01:55:28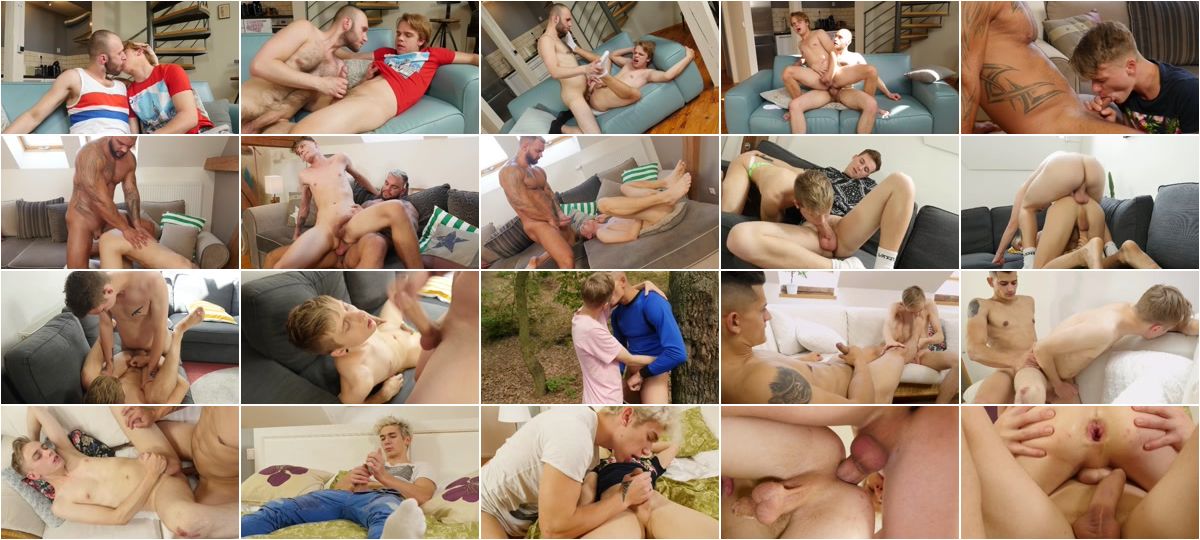 Description:
Blondes make a captivating case for your attention in these four obsessive stories from Deeper.com. Azul Hermosa plays a model left alone in the room with the studios client in Client. Jazmin Luv is a woman marrying for money and still looking for love in Guest Services. Anna Claire Clouds comforts her sisters deserted groom in Make Your Move. Kenzie Reeves runs the perfect scheme with her side piece in Occupied. Each directs the gaze to exactly the place they want you to look.