Studio: Young And Restless
Actors: Charlie Dean, Patrick, Martin Love, Taylor, Boris Orla, David Gold, Thor, Dimitri Borodin, Richie Hajek, Alexander Dorch
Running Time: 01:50:00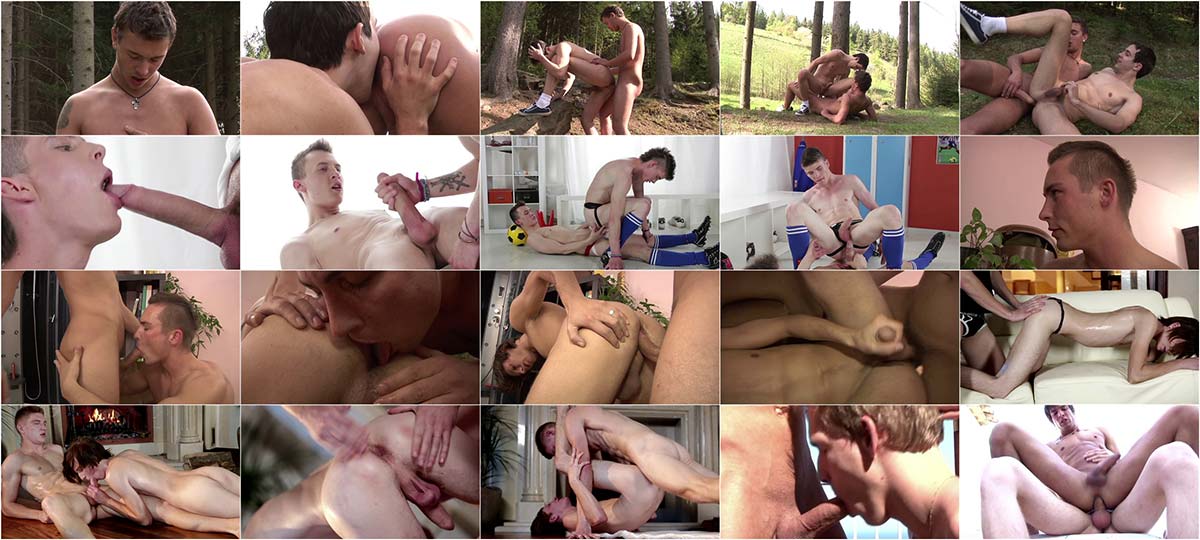 Description:
It isnt all about mindless sex when youre young. Sometimes its possible for fresh-faced twinks to fall in love and when that happens, rest assured, the sex between these beauties is even hotter than before. Its a secret that the likes of Jace Reed, Richie Hajek and Martin Love are about to discover for themselves; as these wanton, fun-loving beauties make the most of every opportunity to slurp on dick and ride ass time and time again. No question about it, youre gonna be in seventh heaven as you relish the ride with them; taking full-on view of each and every act of wild fornication that will leave them with memories to last forever. Culminating in blast after sticky blast of spunk to coat their cute teenage faces!