Studio: BoyFun
Actors: Jonah Mikkel, Andy Ford, Ilja Krutov, Finn Harper, Oliver Morgenson, Kaleb Cross, Antony Carter, Jake Olsen, Nick Danner, Max Trey
Running Time: 02:00:51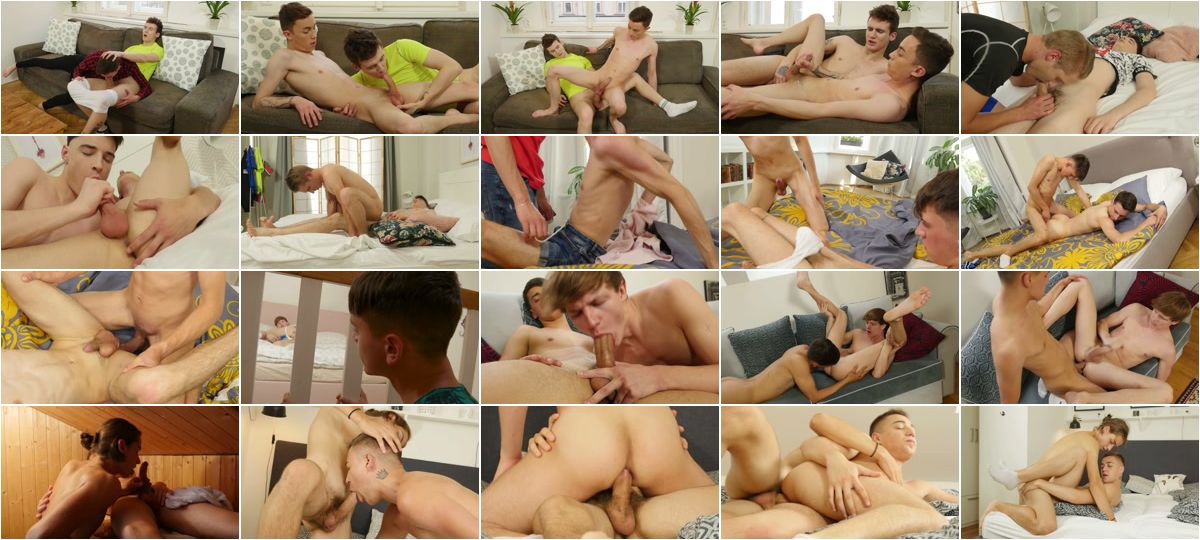 Description:
Max Trey and Jake Olsen create some steam and cream. Kaleb Cross and Nick Danner show off quite the package. Oliver Morgenson and Jonas Mikkel demonstrate the penis is mightier. Darin Boswell and Andy Ford get back at it in bed. Finn Harper discovers Anthony Carter's appetizing asshole.