Studio: VideoBoys Productions
Actors: Lukas Wild, Michal McAllister, Sonny Stewart, Lev Ivankov, Bobby Long, Jake Bass, Dominic Couture, Skyler Dallon, Ben Rose, Jimmy Little
Running Time: 01:27:16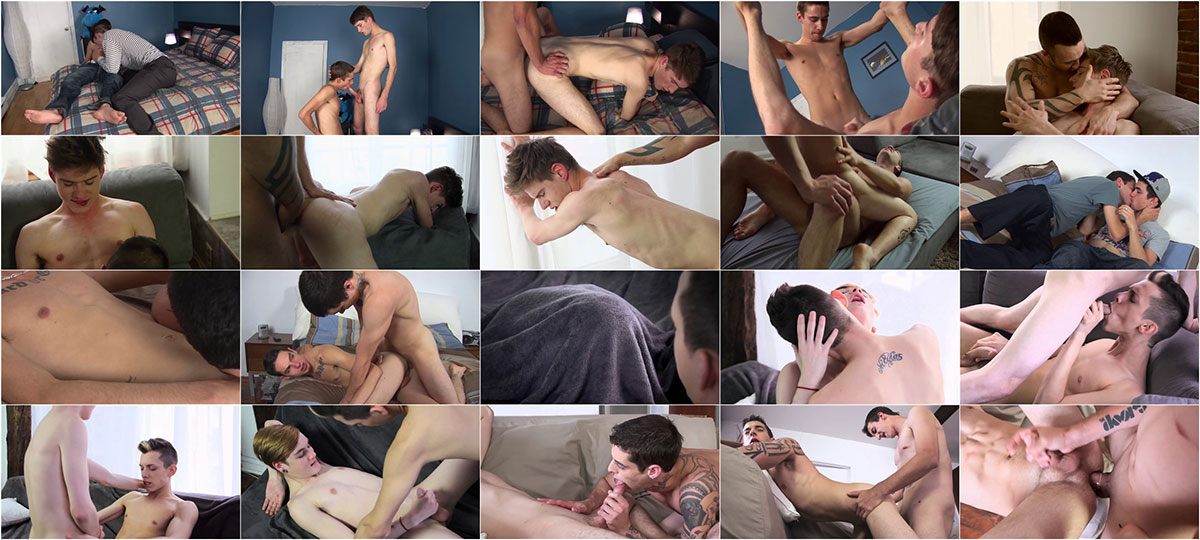 Description:
These Bottoms Have A Real Hunger! This one is for the lovers of those insatiable bottom boys!
You know the type: their main mission in life is to get fucked by as many hung boys as possible.
Once they get you off, they're on to the next BIG FUCKING DICK!