Studio: Hot Twinks
Actors: Austin Wade, Milan Silver, Alex Goldwin, Robbie, Jessie, Kurt Maddox, Felipe Esquivel, Lloyd Goldwin, Aaron West, Preston Ettinger, David Hanson
Running Time: 01:54:20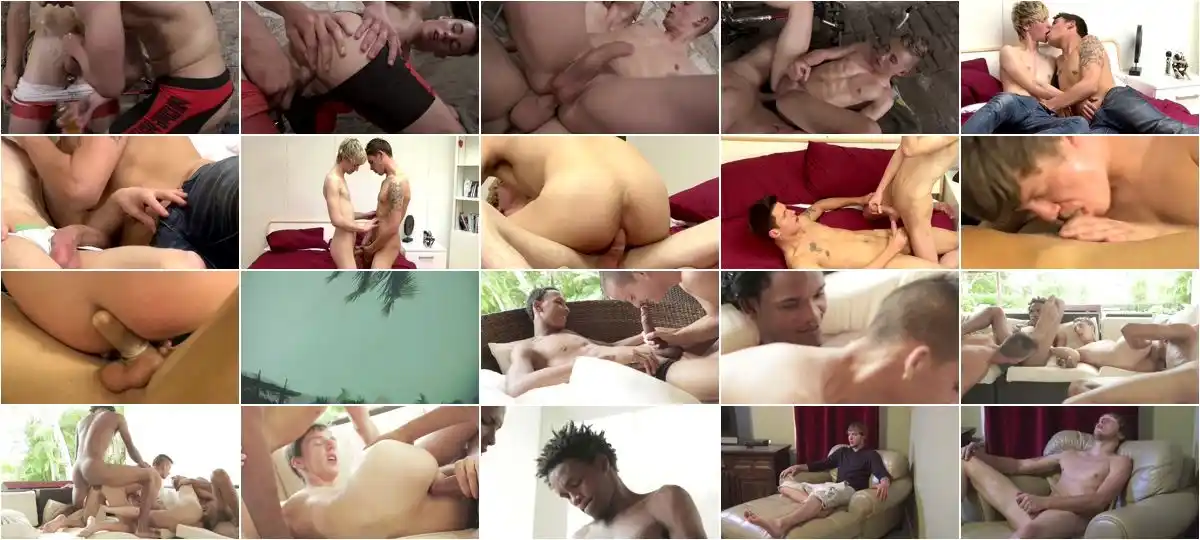 Description:
They're cute as fuck, and as horny as its surely ever possible to be. No question about it, if you like your boys to be gorgeous, well-hung and possessing nigh on insatiable sexual appetites, then this adventure from the guys at Hot Twinks is almost certainly gonna have you in one hell of a lather. So sit back, unzip, and get our your own straining joystick, to enjoy the likes of Milan Silver, Aaron West and Kurt Maddox as they engage in one sordid escapade after the next including some steamy interracial action that will appeal to anyone who likes to see pale skinned beauties getting rammed by black dick. If you dont blow your load by the time these fine cuties have performed, then we respectively suggest that nothing else will.