Studio: Boy Crush
Actors: Nathan Reyes, Evan Ryker, James Huck, Vitali Kutcher, Boda Gold, Max London, Johannes Lars, Florian Mraz, Ben Kingston, Dmitry Osten
Running Time: 01:45:14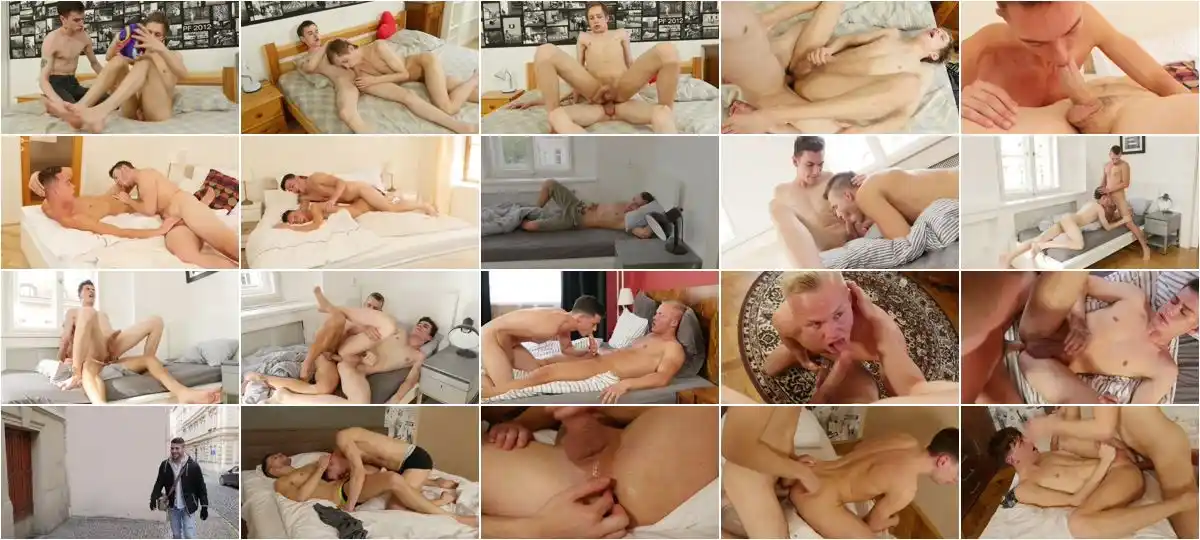 Description:
There's just something wildly hot about a young twink getting his tight little hole impaled by some thick, meaty schlong, a fact that the folks at Bare Twinks clearly understand only too well, as they bring together a fine collection of horny young things who have only one thing on their mind. What's more, they don't waste a single minute, as they promptly strip off and go hell for leather on each other in search of the next sexual buzz. Lads like James Huck, Florian Mraz and Corey Law, who are only too happy to be sodomising their mates for the camera; giving those hungry holes the kind of much-needed pounding in the process. Little wonder it's no time at all before a huge well of pent-up spunk is being fired in all directions. Enjoy Impaling His Hole.