Studio: Kristen Bjorn
Actors: Cole Keller, Mario Roma, Attila Kardos, Nalid Turan, Lucio Saints, Vitorio Mendez, Guido Plaza, Marcos Oliveira, Manuel Scalco, Salvador Mendoza
Director: Strongboli
Running Time: 02:25:11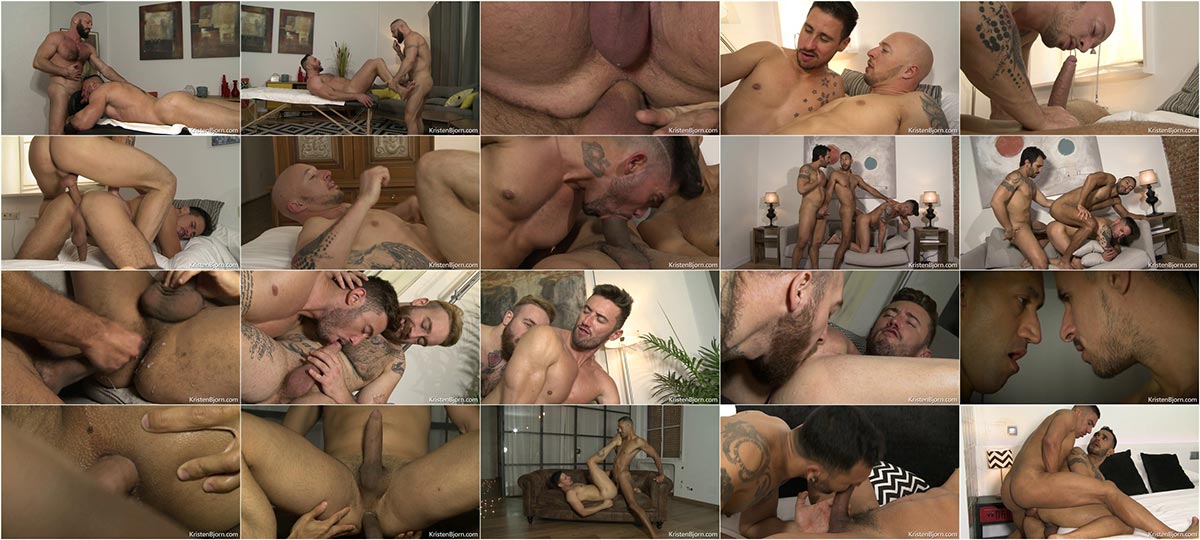 Description:
Six boiling-hot scenes. Ten of the world's sexiest men. Two and a half hours of pure viewing pleasure. Don't miss it!