Studio: Guys in Sweatpants
Actors: Dante Colle, Angel Rivera, Theo Brady, Orson Dean, Miller Axton, Trent King
Running Time: 02:00:19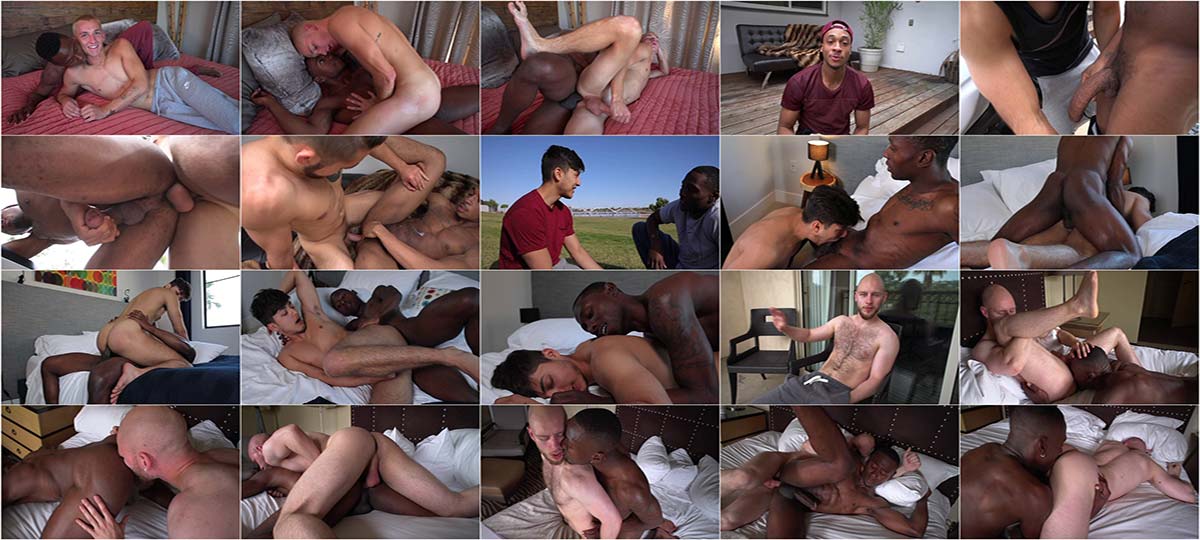 Description:
Guys in Sweatpants is proud to present Interracial Jocks, a series that highlights the absolute pleasures of interracial sex. Shot in 4k, watch the sweat glisten off these jocks and their chiseled bodies as they thrust their cocks deep inside their horny partners. Guys in Sweatpants brings a new standard for erotic male sex, and Interracial Jocks sets the tone just right!