Studio: Macho Mayhem
Actors: Lucas Sartori, Lukus Chem, Stefan Colby, Giorgio Arsenale, JP Richards, Diesel Green, Jason Torres, Robin Fanteira, Harley Everett, Mark Summers
Running Time: 01:36:57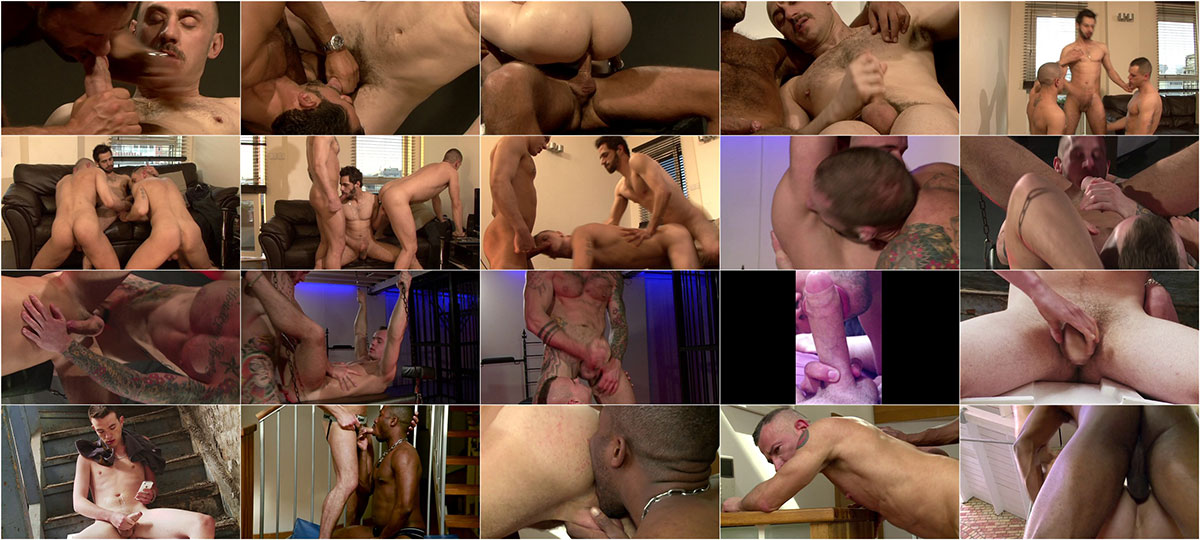 Description:
Its always a case of no twinks allowed when it comes to Macho Mayhem, and this spunk-inducing adventure is absolutely no different; as Jason Torres, Giorgio Arsenale and Mark Summers join f-rces to produce one of the hottest, horniest all-hunk escapade to date. Believe us, youre not gonna be able to keep your cock in your pants for long, as these handsome brutes suck dick and rim ass like its going out of fashion; before taking it in turns to get on all fours to enjoy every single throbbing inch of man-meat on offer. Its not so much a case of keeping it warm, more a case of trying to keep things from becoming incendiary; with a veritable torrent of pent-up spunk being blasted in all directions as a top-notch finale!