Studio: Treasure Island Media
Actors: Adam Messi, Alberto Martinez, Alex Hot, Alfonso Ospina, Angel, Angelo Sebastian, Edwin Correa, Esteban Romero, Federico Monaga, Fernando Ospina, Julio Cepeda, Kamilo Rios, Kayn Braky, Kayser Magnum, Maximo Puga, Samuel Uribe, Vlad AK-47
Director: Adan Medina
Running Time: 01:51:25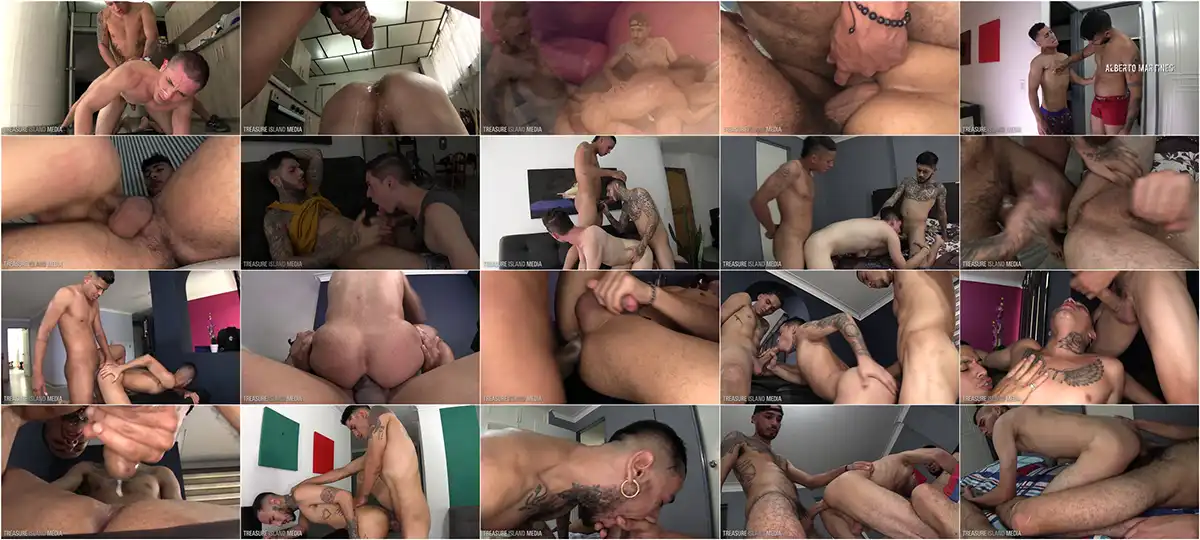 Description:
Brother do it best. Latin brother fuckers is 8 all new breeding scenes from Adan Medina. The stars of the movie are biological brothers Alfonso Ospina and his older brother Fernando Ospina who get sucked and double fuck manholes together. Whose DNA is that anyway? Latin brother fuckers also includes some of our favorite Latin bull top men. If you like glorious uncut Latin meat in its full glory and like to watch it fucking holes and getting them filled with cum, this one is for you.