Studio: CockyBoys
Actors: Leo Grand, Avery Jones, Dallas Preston, Eli Bennet, Kane Fox, Brock Banks, Sharok, Angel Rivera
Director: Jake Jaxson, R.J. Sebastian
Running Time: 02:08:34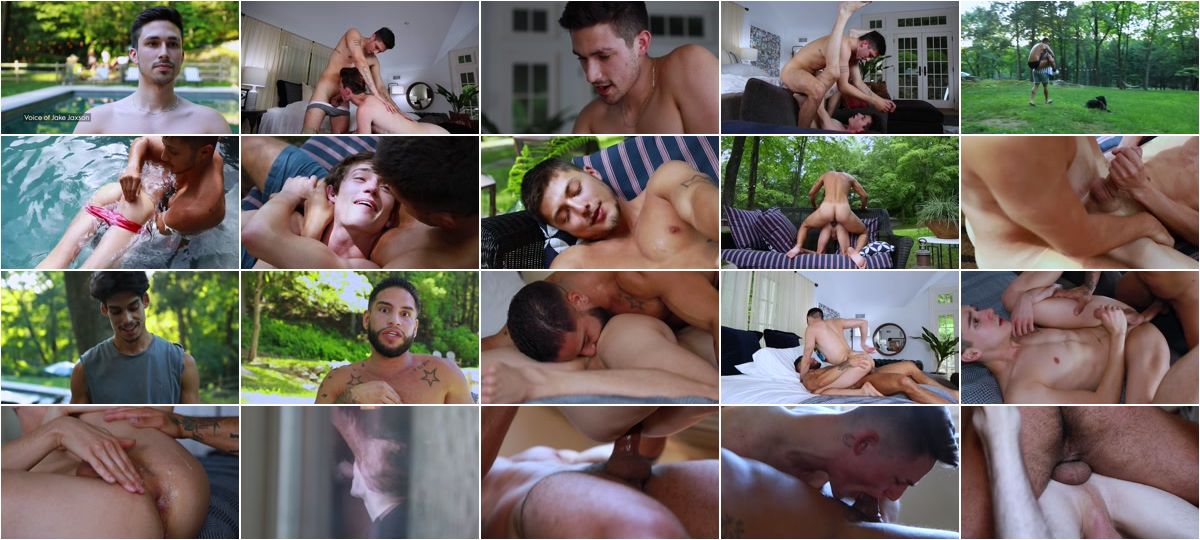 Description:
In Let's Get Cocky, we sat down to talk with young men to learn who they are, how they are doing, and what they have discovered during their moments of self-reflection and just how they are addressing the changes ahead. Eli Bennet, Kane Fox, Brock Banks, Dallas Preston, Leo Grand, Angel Rivera, Avery Jones, and Sharok each reveal their own self-discoveries and how that helps them with their sexual selves. We could not be prouder, touched, and inspired by their honesty, awareness, and bravery.