Look What I've Got For You!
Studio: Twink Cocks
Actors: Tommy Curtis, Josh Parker, Blake Mast, Damian Boss, Chris Segewick, Nickie Smiles, Aaron Aurora, Jamie West, Danny Starr
Running Time: 01:33:41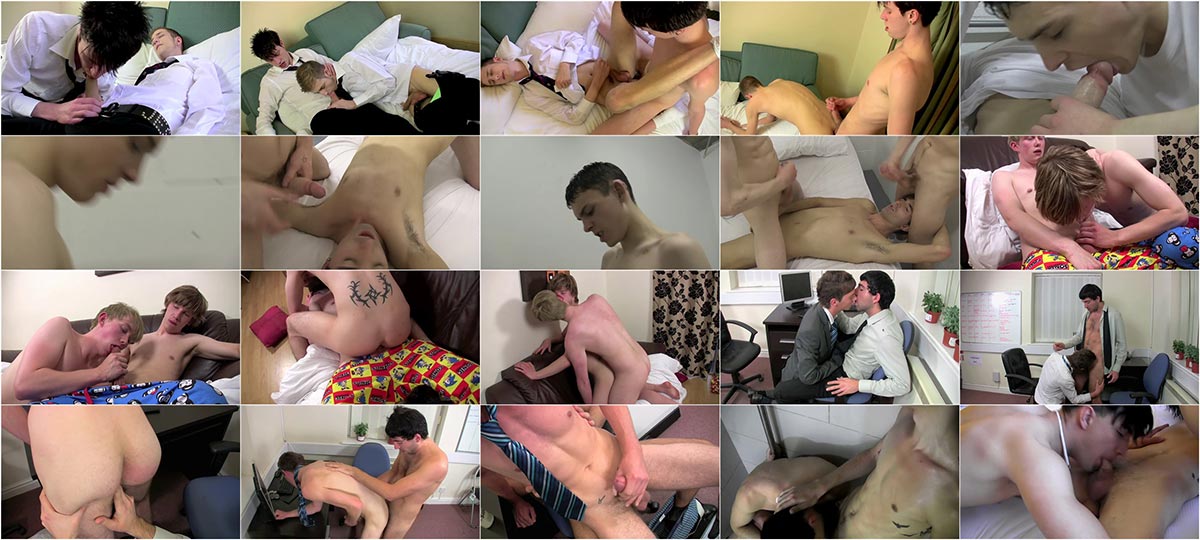 Description:
These boys might look as sweet and innocent as the driven snow, but dont let their looks deceive you. Fact is theyre all as horny as fuck, and only have one thing on their mind: cock! Fortunately for them, theres plenty of dick on offer around here, which will come as little surprise to anyone whos ever seen the likes of Aaron Aurora and Jamie West in action before. Indeed, these are boys who quite literally live for the next hard phallus, and who will do pretty much anything to get their carnal lusts satisfied. Whether theyre teaming up as duos, or enjoying a spunk-soaked threesome, these filthy-minded fuckers stop at nothing to savour every twink inch and every delicious drop of sweet boy-juice going!