Studio: Next Door Studios
Actors: Justin Matthews, Donte Thick, Spencer Laval, Evan Landers, Zak Bishop, Scott Finn, Ryan Jordan, Jeremy Spreadums
Director: Rocco Fallon, Cameron Dalile
Running Time: 02:16:09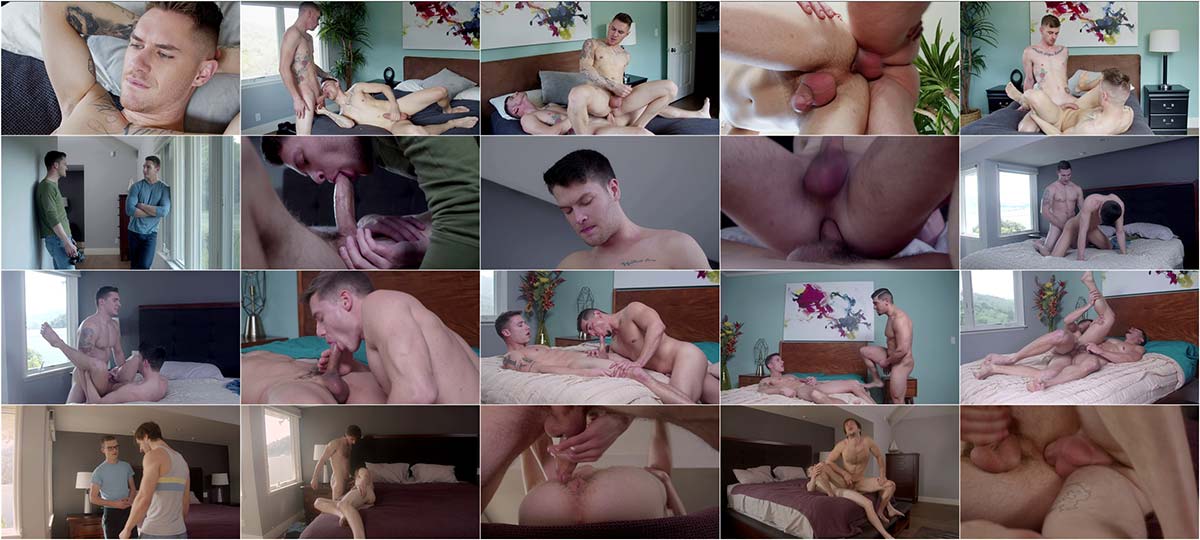 Description:
Zak Bishop isn't exactly looking for a hookup, but when he happens by a handsome stranger (Ryan Jordan) jacking off in a public stoop, Zak seizes the opportunity for what it's worth. Zak tells him he's got a place of his own, and if Ryan doesn't mind trading public strokes for private loads, then he should follow Zak home. Freelance photographer Evan Landers has only been doing paprazzi work for a little while, but he's about to get the story of the year when Spencer Laval catches him lurking around his property trying to catch a candid shot. Jeremy Spreadums tells Justin Matthews that he's pretty sure his boyfriend is cheating on him. He tries to console Jeremy the best way he can think of: with a nice hard dick to take his mind off his problems. Scott Finn is a little nervous and a little nerdy, but that's just what Donte Thick likes about him. Something about the idea of taking native Scott's cherry has Donte hatching a plan that ends with him in the bedroom.