Studio: Raging Bulls
Actors: Letterio Amadeo, Theo Reid, Craig Daniel, Max Dunhill, Dan Broughton, Aaron Steel, Dolan Wolf, Harry Louis, Shane Frost
Running Time: 01:53:36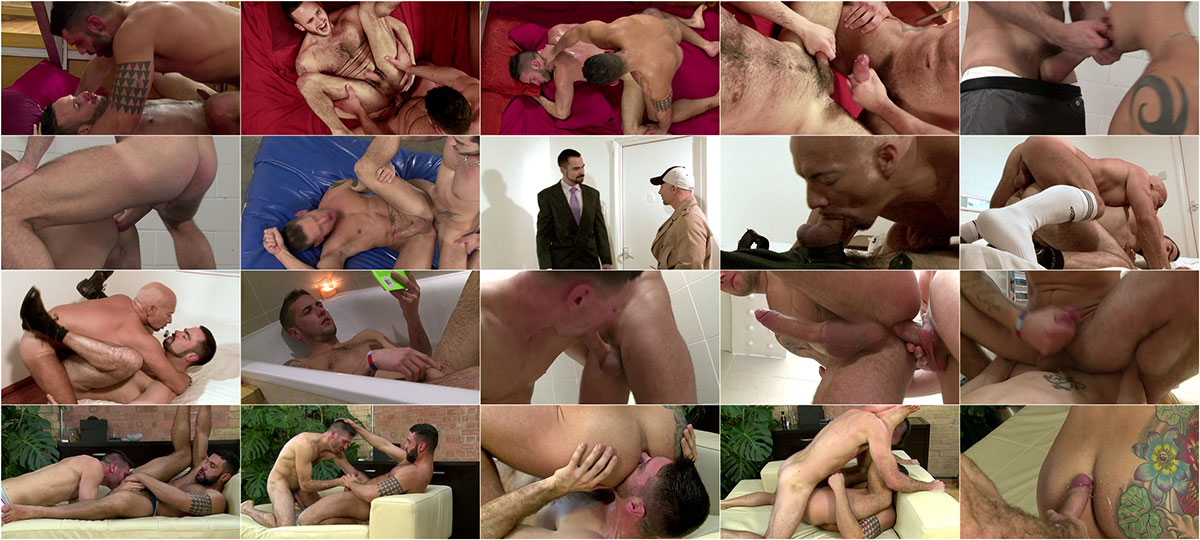 Description:
Every man's best friend is his cock, and here you're invited to an intimate introduction to some of the finest best friends in the biz! All of them hard, throbbing and aching for attention. Believe us, you're gonna be drooling in anticipation as these thick, meaty offerings make an airing; and rest assured the horny buddies around them quickly make the most of the opportunity to devour those handsome poles like it's a primeval desire. Max Dunhill, Dolan Wolf and Aaron Steel are just three of the hunks that will have you wanking like crazy in appreciation; as dicks get gobbled and asses get fucked for your perverse entertainment. Neatly topped off with gallons of pent-up man-juice to complete the celebration!