Studio: Macho Mayhem
Actors: Brice Cruz, Alex Stan, Erik Lenn, Kris Irons, Luke Rivera, Dolan Wolf, Paddy O'Brian, Nathan Price, Nathan Hope
Running Time: 01:36:13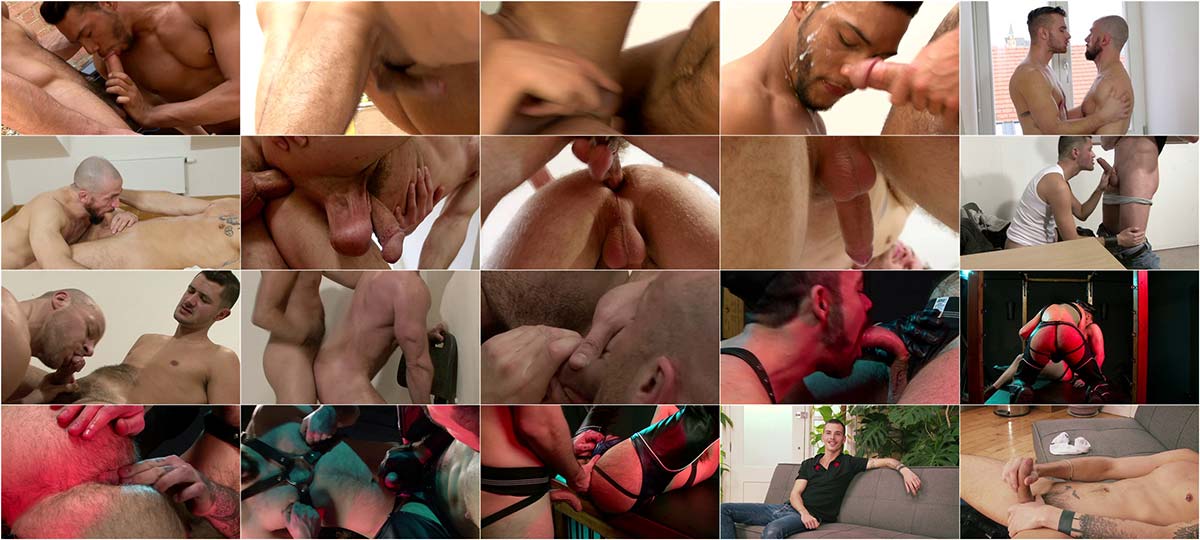 Description:
If you like your men to have a decidedly passionate persona then you've definitely come to the right place. A fired-up collection of beefy angels get down and dirty for some of the hottest stickiest action you're ever likely to encounter on-screen. Believe us, there's nothing dainty about these horny stags. Nor are they the kind of guys who hold back from getting what they want. Suffice to say, that it's no time at all before they're lubing up for a kinky old-time, devouring every hard uncut inch that's on offer and powering on down to explore their animalistic credentials. Resulting in a cascade of tasty man-juice each and every time!