Studio: Masqulin
Actors: Brock Banks, Bruono Lyon, Gabriel Phoenix, Ian Greene, J.P. Dubois, Ken Summers, Pierce Paris, Vitaliy Sens
Running Time: 01:43:58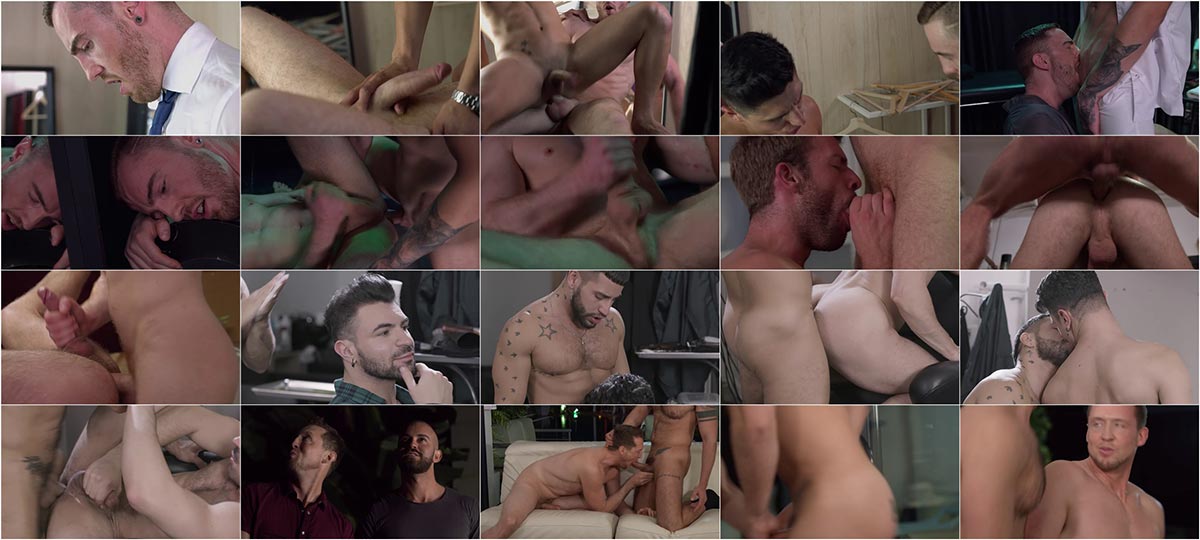 Description:
A soon-to-be-married stud spends his last weekend of freedom questioning his decision. He gets serviced by his tailor, his cock massaged by a masseur, and even his Best Man doesn't hesitate to help his buddy out. A New Year's swipe turns into a first timers' memorable night. A friendly barber gives more than a close shave. All encounters that prove you can get the Milk 4 Free.