Studio: TLAgay
Actors: Max Adonis, Manuel Skye, Jake Bass, Damien Crosse, Francois Sagat
Director: Alter Sin, Francois Sagat
Running Time: 02:10:38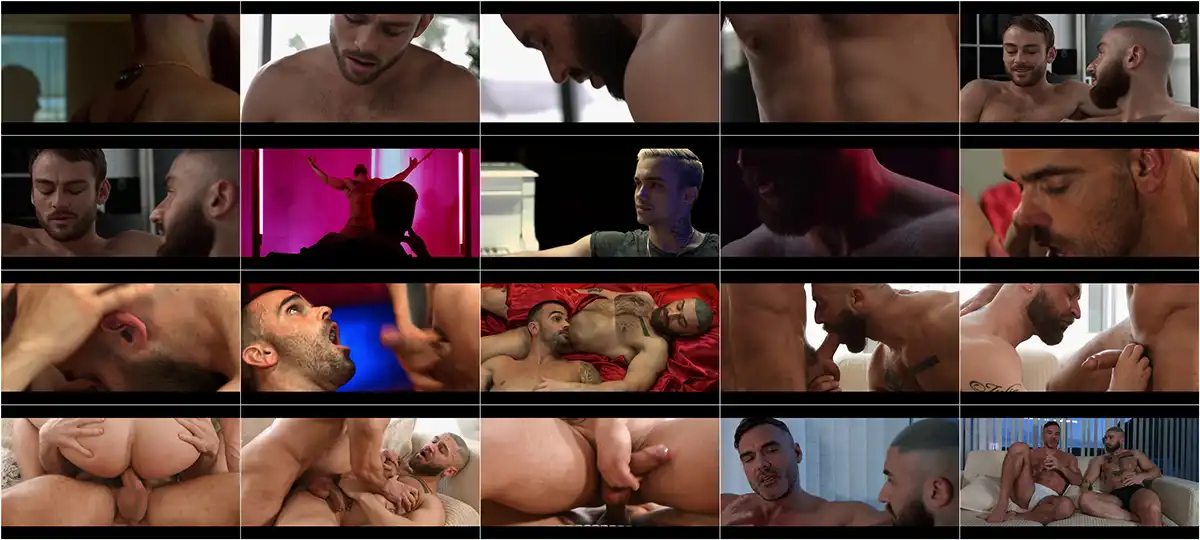 Description:
Long-considered one of the most-popular gay adult entertainers on the planet, Francois Sagat practically defies description. Actor, artist, director, fashion designer, model, muse, musician, porn star – all aptly describe the man yet still barely scratch the surface. Monsieur Sagat is here to bring you in. Melding deeply personal interviews with scorching raw and intimate encounters, the iconic – a word that gets pointedly discussed within – Sagat is paired with Max Adonis, Jake Bass, Damien Crosse, and Manuel Skye… and the results are spectacular. Co-directed with the wildly-talented in-demand Alter Sin (who also edited, produced, and shot this exquisite looking film) and featuring a truly mind-altering explosively-creative finale, Monsieur Sagat is an essential piece of the puzzle that makes up one of the world's most fascinating gay men.