Studio: Macho Mayhem
Actors: Raymon, Kid Chocolate, Sebastian Dunn, Russ Magnus, Jaxson Phillipe, Myles Bentley, Ben Statham, Kennedy Carter, Nick Ford, Kurt Rogers
Running Time: 01:37:23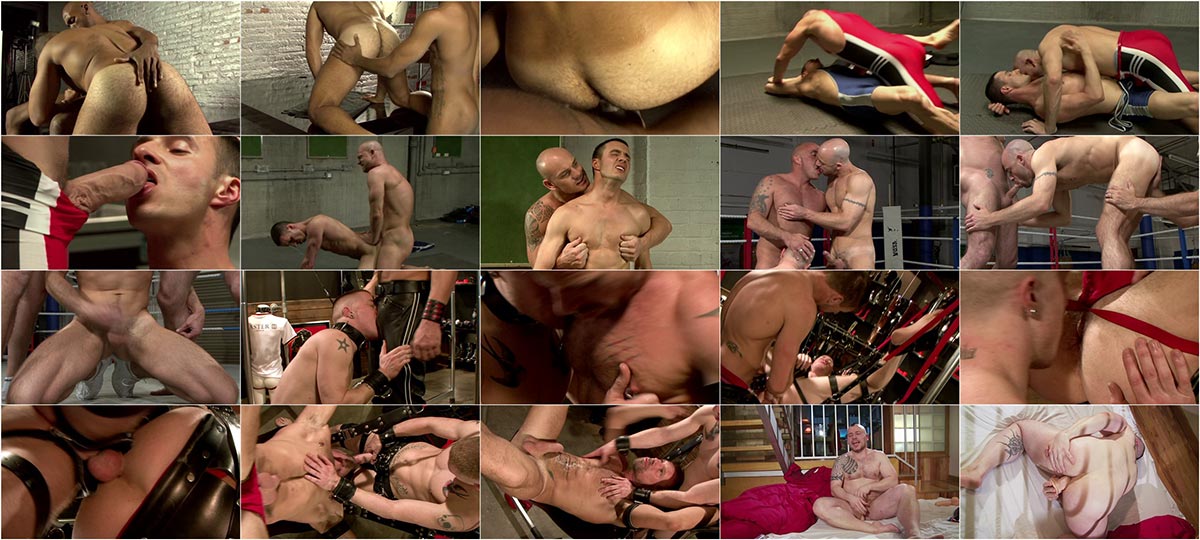 Description:
Hard, throbbing, uncut cocks are very much the order of the day, as a divine array of male flesh puts itself on display for your delectation and pleasure – the emphasis being very much on the rougher, tougher side of the male species. Indeed, there's no room for feminity here, as a fine array of muscles and brawn beefs up to try to gain the biggest and horniest dicks in town; flexing and pumping to the max, and catching the eye of every other stud in the process. From inside the ring, to stretching their "rings", these solid, rough-and-tumble studs will have you unzippng and unloading in next to no time. Don't say you haven't been warned!