Studio: Pride Studios
Actors: Jaxton Wheeler, Joe Parker, Adin Smith, Jay Alexander, Connor Halsted, Bennett Anthony, Fernando Del Rio
Running Time: 01:49:51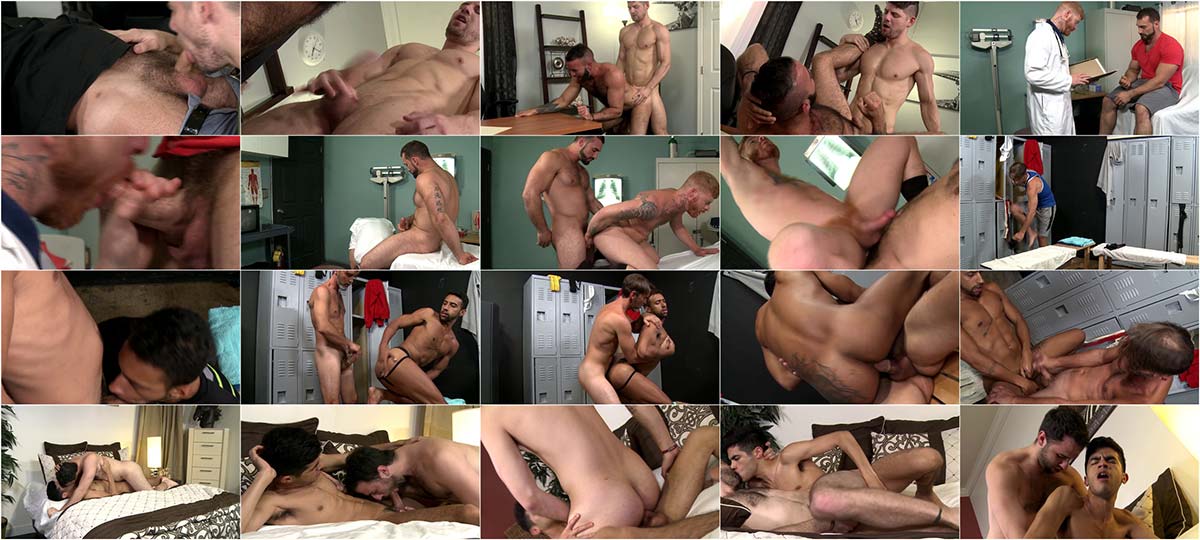 Description:
Connor has no money and seeing an opportunity Fernando seduces him and tells him he will forgive his debt if he fucks him. Jaxton Wheeler has come to Dr. Anthony Bennett because he has injured his hand and asks to be examined. Dr. Anthony starts to do a routine on Jaxton and then things take a turn when he starts rubbing his cock and sucking it. When Joe Parker and Jay Alexander meet in the locker room, they realize they have a friend in common: Tim. Jay is curious to see if what Tim has told him is real. So Joe pulls out his cock before Jay drops to his knees. Adin Smith and Zane Taylor begin making out with each other in the backyard before they move inside to the bedroom. They enjoy taking turns blowing each other.