Studio: Young And Restless
Actors: Charlie Dean, Laarson, Taylor, Tom Nutt, Will Sims, George Basten, Gold, Smith, Stevens, Thor, Byron, Corvin
Running Time: 02:03:56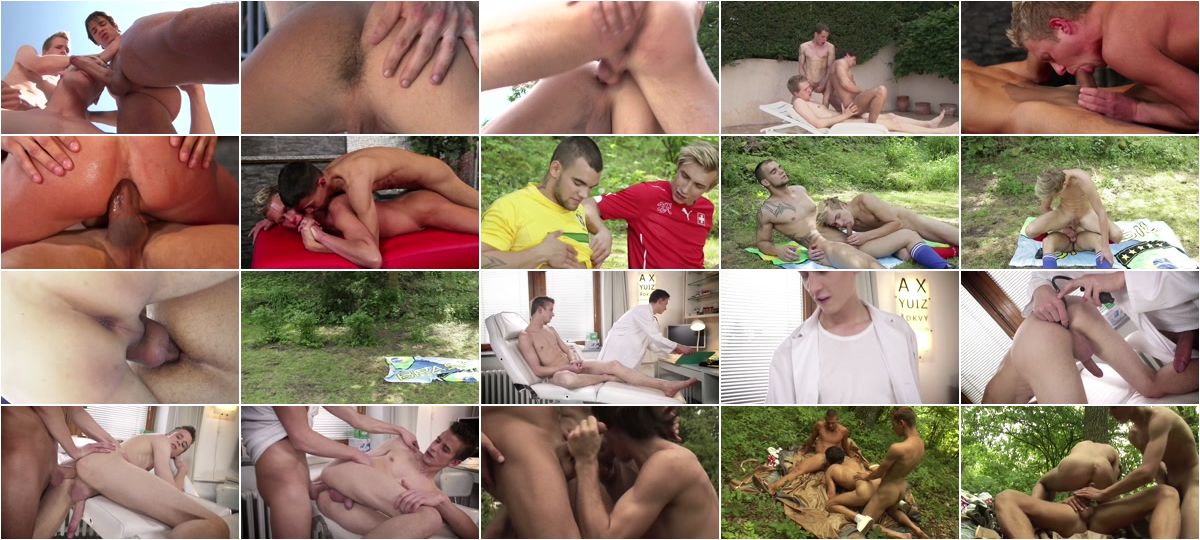 Description:
These young beauties are up for a game of hot, horny fun and the good news is that youre invited to watch them as they suck and fuck with the kind of no-holds-barred gusto that youd expect from lads their age. Whats more, theyre not confining their antics to indoors. No, theyre more than happy to enjoy alfresco frolics out in the woods, by the poolside and with the kind of armoury in their pants that theyre packing we have a sneaking suspicion that you wont be disappointed. George Basten, Will Sims and Tom Nutt are just three of the top-notch names with a lust here for hard dick and pert ass; with a veritable cascade of pent-up spunk guaranteed. No question about it, your balls are about to explode in sweet appreciation!