Studio: Naked Beauty
Actors: Abir Tevel, Jarde, Ron Negba, Titus Snow, Martin Osment, Patrik Donovan, James Kingston, …
Running Time: 01:40:45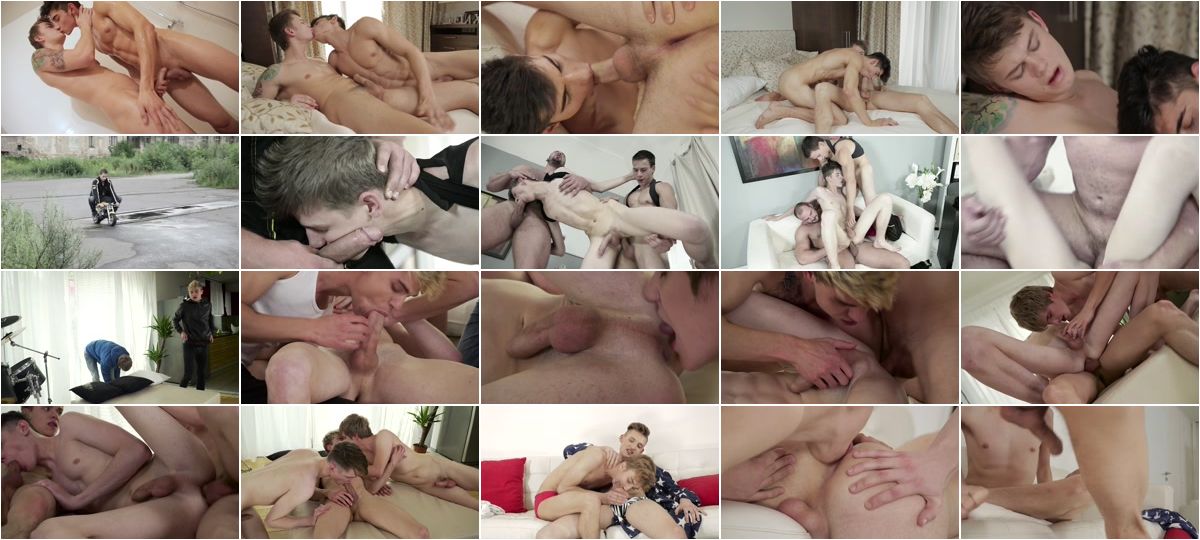 Description:
All totally understandable, of course; and the fantastic news is that the guys at Naked Beauty are about to make your fantasy come true with this five-star all-twink presentation featuring some of the hottest boys on the planet. Theres barely a hair in sight from these precocious beauties, whose only obsession seems to be with each others oversized ramrods, and who will do anything to relish every last throbbing inch on offer. Not to mention the tsunami of jizz that gets blasted in all directions as a result of their antics!