Studio: Next Door Studios
Actors: Dalton Riley, Solomon Aspen, Benji Hart, Nico Coopa, Jake Waters, Elliot Finn, Jay Tee
Director: Rocco Fallon, Conrad Parker
Running Time: 02:01:54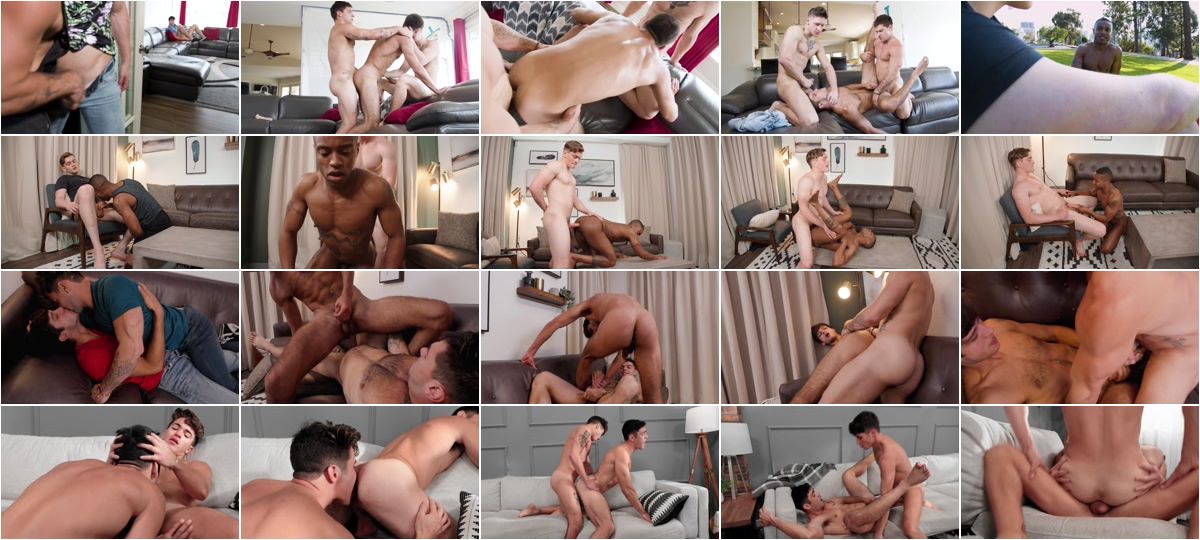 Description:
Awake before anyone else, horny step brother Elliot Finn catches a hot glimpse of the alluring Dalton Riley and Aspen splayed in bed together. He likes what he sees and little does he know he's about to be joined by the very studs that got his wood up.Jay Tee has a crush on Jake Waters and they go on their first date. In order to impress each other, both lied about their interest in yoga as they just wanted to date. The two studs go home where they give up the downward dog position and end up doing doggy style.It's bittersweet when Elliot Finn and Aspen both get accepted into their dream schools. They'll be far away from one another and miss each other so much. They decide that the best way to cope is to leave each other with a bang.Nico Coopa and Benji Hart are roommates stuck in a sticky situation. The air conditioner in their building is on the fritz and they need to keep cool. Whilst it's Our Last Summer what better way is there to beat the heat than to strip down naked with your friend?