Studio: Hot Twinks
Actors: Mike James, Seb Priestley, Dave, Cameron, Billy Ricardo, Ean, Benjamin Dunn, Timo Garrett, Bradley, Patrick Kennedy
Running Time: 01:44:16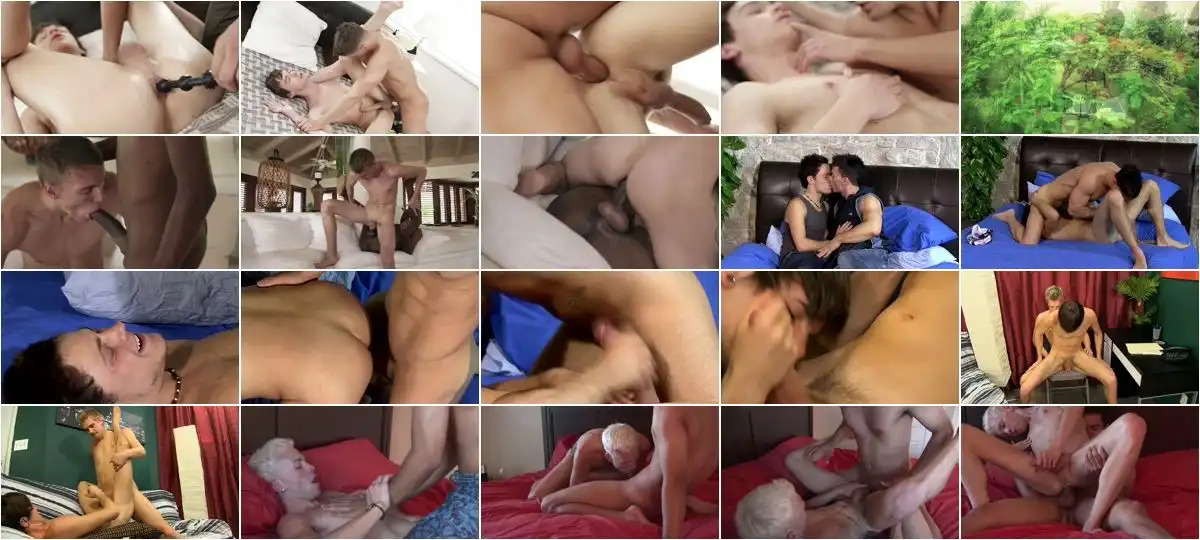 Description:
Let's face it, some holes are meant to be fucked, a sentiment that will become ever more apparent as you watch the wanton sluts in this Hot Twinks offering in action. No question about it, every one of these young lads is horned up and ready for action; and its little wonder that theyre soon as hard as nails seeing the cute little puckers on offer. Lads like Benjamin Dunn, Seb Priestley and Mike James, who dont give a fuck that the worlds watching; and who are soon sucking and fucking like the wanton little bitches they are. Add in a fantastic interracial set piece that sees one young white slut getting stretched to the max, and you have the makings of a pitch perfect wank-fest thatll literally drain you dry.