Studio: Dirty Boy Desires
Actors: Miles, Ian, Mickey, Andy, Hayden, Miles Pride, Jordan Ashton, Timo Garrett, Kyler Moss, Caleb
Running Time: 01:55:21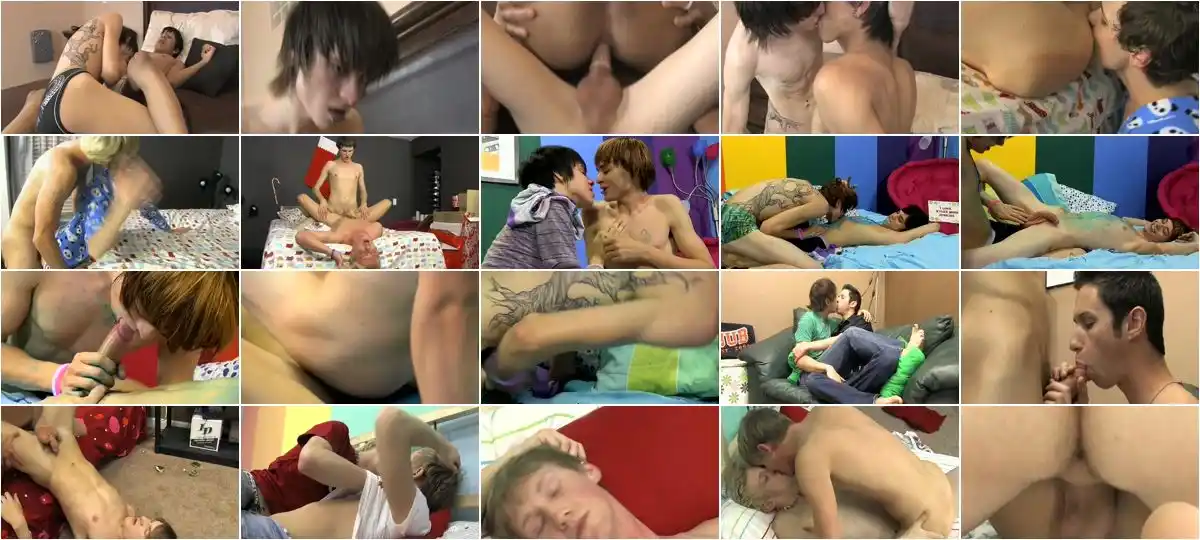 Description:
Tattoos are definitely in vogue, so it's no surprise that lots of young lads get inked. Whats more, the next generation of twinks enjoy the kind of sexual liberation that previous generations could only ever have dreamt of. As such, this offering from Dirty Boy Desires should come as no surprise to anyone; as a collection of fresh-faced beauties get together for the kind of five-star copulation that is surely any gay wankers delight. Pleased Inked Twinks who take full advantage of every opportunity to enjoy as much hard dick as possible; sucking, rimming and fucking for all they're worth, before unleashing volleys of pent-up baby-batter to leave each other dripping from head to butt.