Studio: Macho Mayhem
Actors: Johnny Hazzard, Juan Peres, John Shield, Adam Dacre, Justin Harris, Drew Brody, Paddy O'Brian, Aaron Cage, Alessandro Del Toro
Running Time: 01:43:48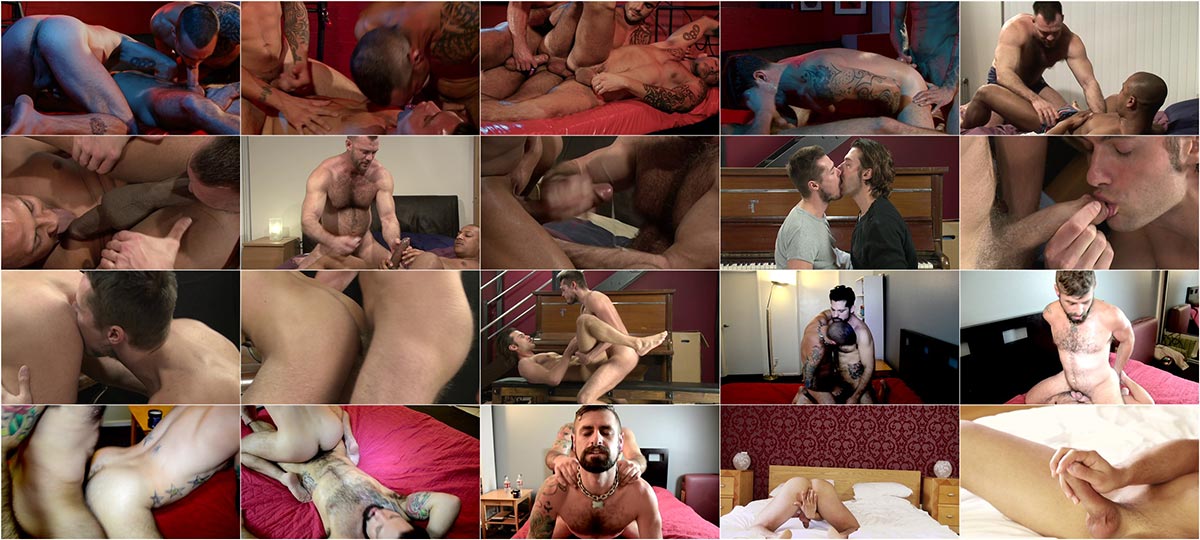 Description:
Brit mega-stud, Paddy O'Brien, leads an uber-horny cast of donkey-dicked brutes who have only got one thing on their mind – and believe us, it ain't football or sports cars! In fact, these gorgeous hunks have seriously got the horn, and nothing's gonna meet their cravings except the taste and touch of hard dick and warm, wet man-pussy. Fortunately for all concerned, there's more than enough of both cock and ass to go round; as these muscled, tattooed warriors go to town on each other like the sluts they were always born to be. All resulting in an unbridled cascade of pent-up ball-snot that has everyone literally dripping in ecstasy!