Studio: Macho Mayhem
Actors: Jason Stormme, Andrew Bozek, Svetlin, Ray Diesel, Jackson Fillmore, Alejandro Alvarez, Christian Matthews, Brian Bonds, Brad Kalvo, Chris Tee, Alessio Romero, Jake T
Running Time: 02:16:22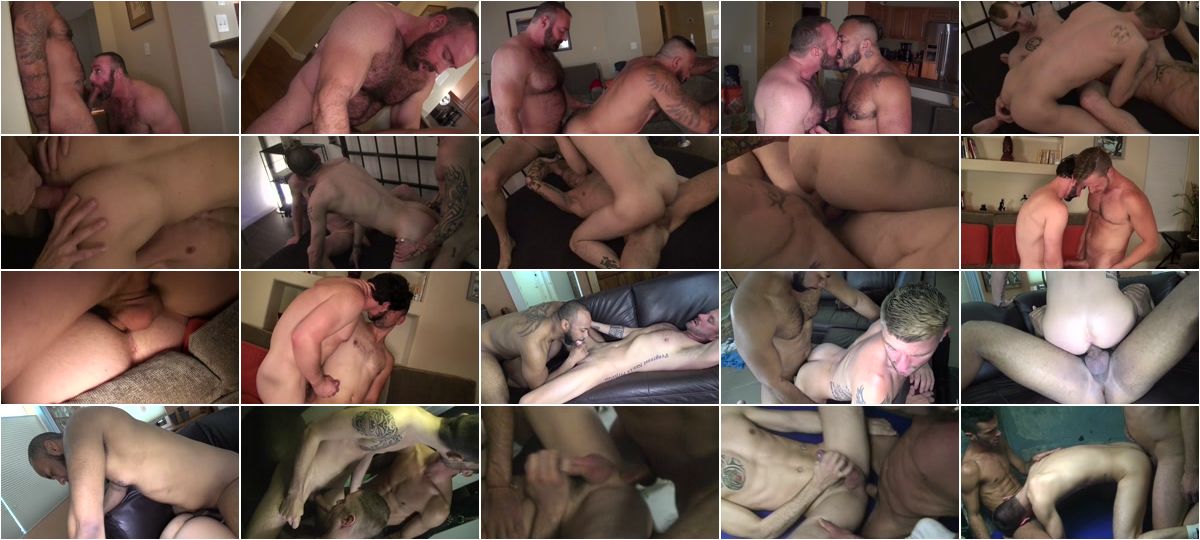 Description:
Ever met a guy who has an aversion to spunk and who doesnt like the taste of fresh jizz on their lips? Well rest assured you wont see that chap here, as some of the hottest, horniest cum-lovers gather for the kind of hardcore antics that nigh on guarantee a cascade of baby-batter each and every time. Brad Kalvo, Ray Diesel and Alessio Romero are just a few of the handsome cock-fiends in full fettle, as they gorge on all that fresh meat like its going out of fashion; sucking and fucking for all theyre worth, with the kind of gusto that youd expect from lads in full rut. All of which soon results in lashings of hot goo, that gets guzzled down like its nectar from the gods. No question, this epics gonna get you creamed in no time!