Studio: Raging Bulls
Actors: Valentine, Jamie Dean, Krisztian Loft, Jace Tyler, J.P. Dubois, Felix Barca, Jessy Ares, Dirk Caber, Fabio Stallone
Running Time: 01:44:50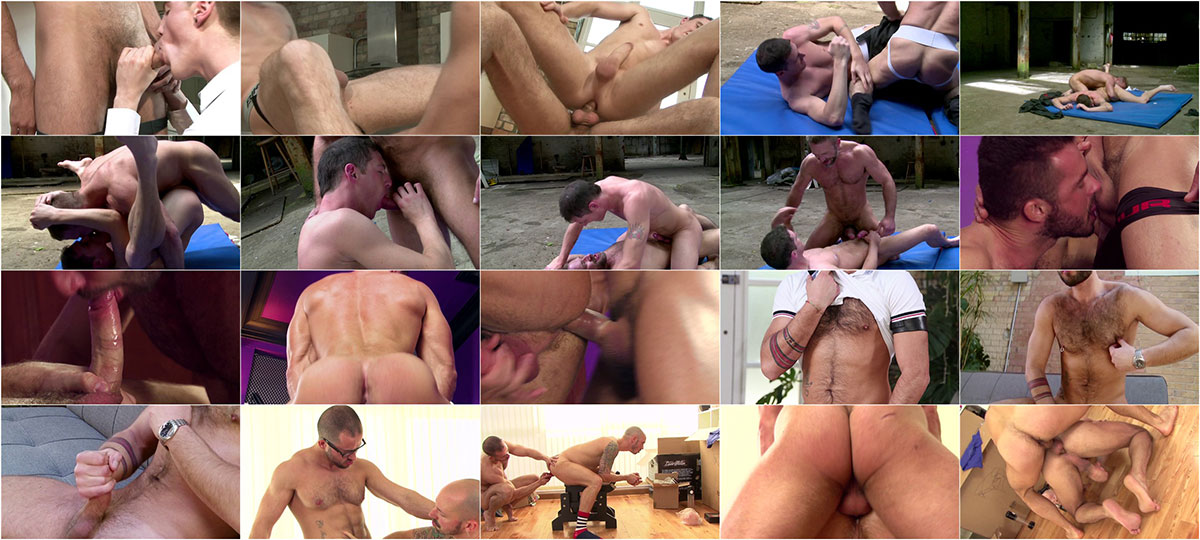 Description:
You dont need to be any kind of expert to realise that the guys in this glorious display are all obsessed with and whats more, theyre more than willing to prove your suspicions right from the off. Horned-up buddies like Jace Tyler, Fabio Stallone and JP Dubois, who literally cant wait to get naked at any given opportunity so that they can enjoy every hard, aching inch of meat thats on offer. And boy do they do it with aplomb! Seriously, these studs dont waste a single second in relishing the dicks on offer, sucking and fucking for all theyre worth with some of the biggest, hardest knobs in the biz. No doubt about it, youre gonna be in seventh heaven courtesy of these meaty fuckers, dumping wads of jizz in the process!