Studio: Active Duty
Actors: Chris Damned, Brandon Anderson, Jason Windsor, Nick Clay, Justin Lewis, Blaze, Damien White
Director: Dink Flamingo, Big Mike, Cameron Dalile, Private Parker
Running Time: 01:52:27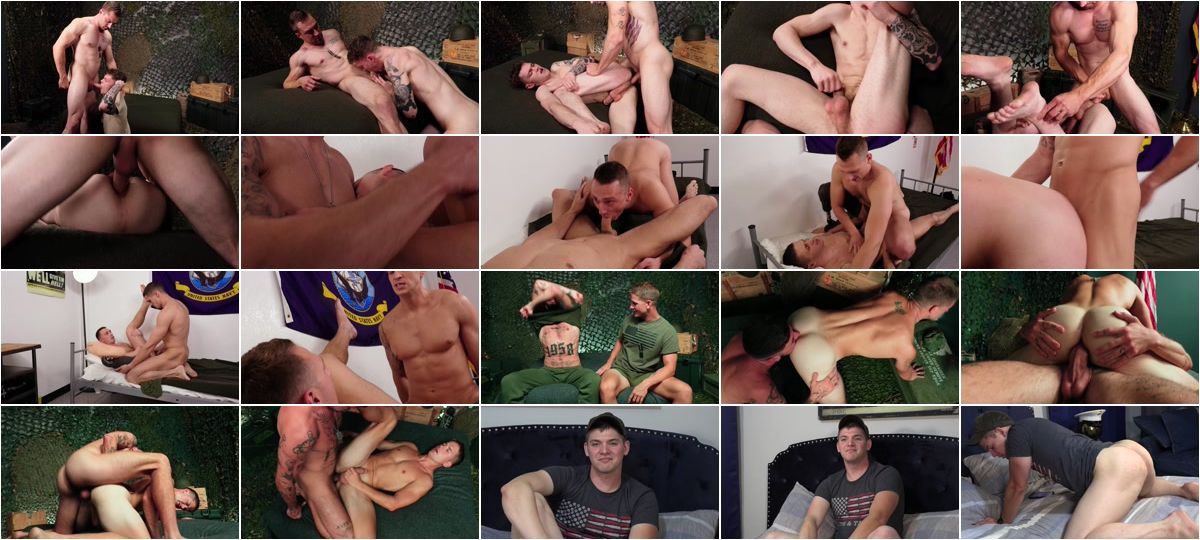 Description:
Damien White dominates Jason Windsor in a hot scene where everyone finds their pleasure until there is an explosion of cum. Nick Clay pounds out Justin Lewis with his cock like Lewis has never experienced before. Brandon Anderson and Chris Damned, these two men are SEXY as all hell. And? Brandon hasn't cum in a week! It's the perfect opportunity for Chris to show his skills to give Brandon the time of his life. Blaze is a 26-year-old stud with gorgeous, gorgeous eyes. 'Come fuck me eyes' as Dink describes. He loves to go to the gym and loves to read; he's smart, strong and sexy. Find out what turns this stud on and see him at his horniest.