Studio: Rod's Room
Actors: Roman Todd, Joseph Castlian, Julian Brady, Dakota Payne
Director: Michael Vegas
Running Time: 01:21:09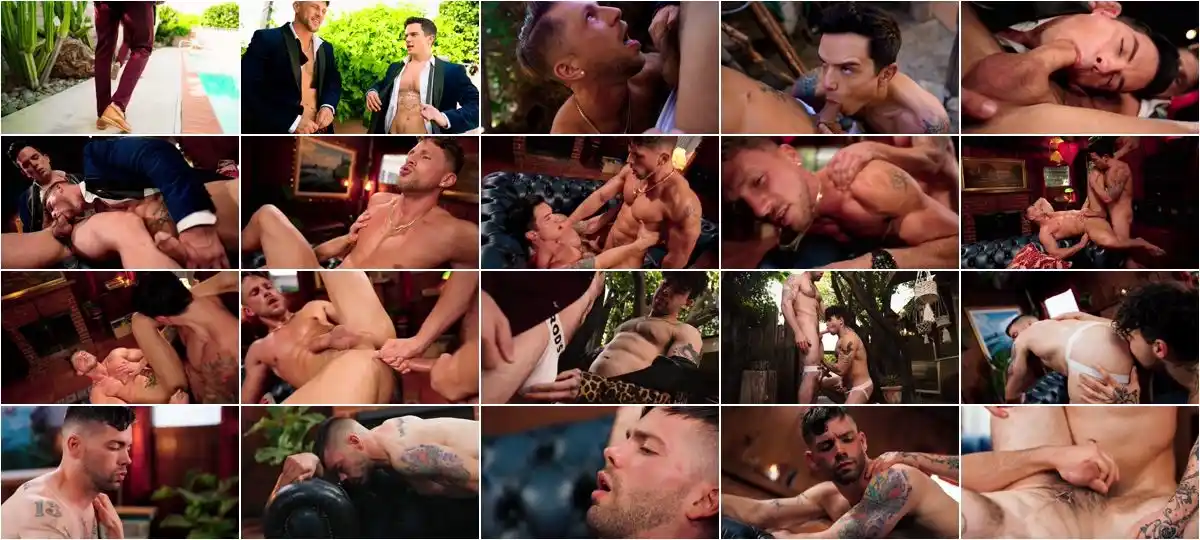 Description:
Have you seen Dakota Payne and Roman Todd in these suits? They look fucking fantastic. I was almost sad when I told them to take them off… but then when Dakota topped Roman, they had some mindblowing sex. Joseph Castlian and Julian Brady… damn what a fucking hot pairing. My dick got hard just looking at them in their jackets. And when they took them off? That's a whole other story. Enjoy Rod's Room 3.