Studio: All Natural Video
Actors: Kyle C, Janusz Gol, Daniel Johnson, Jarrod Woodcock, James Pershaw, Nathan Brookes, Lincoln Gates, Luke Desmond, Matt Brooks, Tony Parker
Running Time: 01:43:56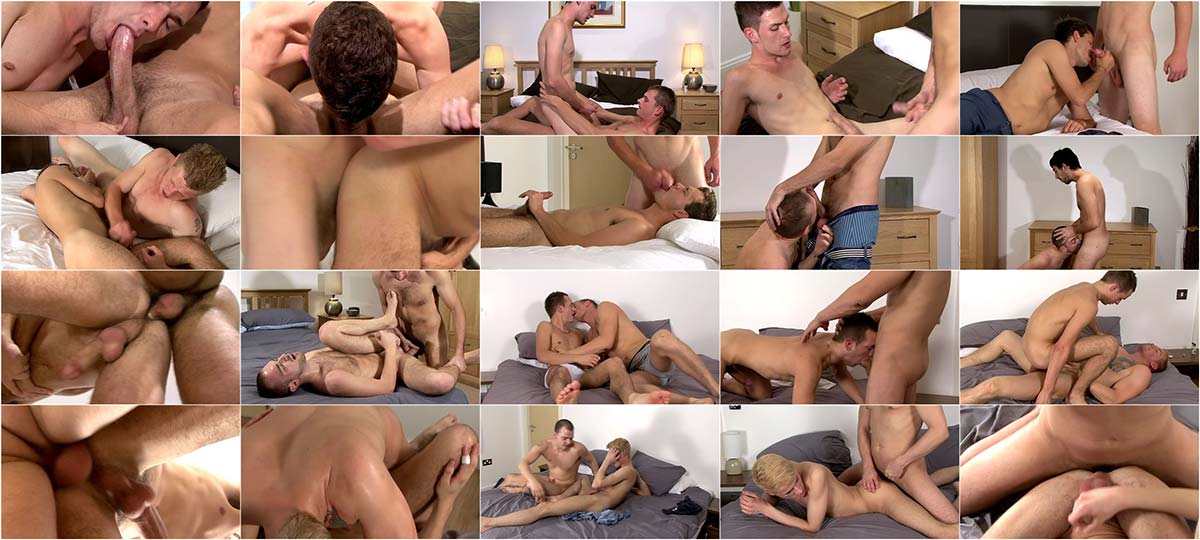 Description:
These handsome lads have a taste for cock – and nothing and no-one's gonna stand in their way of satisfying that primal urge. What's more, if it means the ride's a bit rougher than might usually be the case, all the better. These boys don't want it easy. They want to grind hard and dirty with each other; and they're never happier than when they've got dick down their throat or up their ass in the quest for hardcore satisfaction. So get ready for some hard-hitting action from some of the most gorgeous chaps on the block; as cock-whore after cock-whore enjoys the fuck of their lives to ensure a hot, sticky blow-out from every dick in sight!