Studio: Treasure Island Media
Actors: Antonio Caballero, Anubis, Ashley Ryder, Atlas Grant, Dillon Diaz, Esteban, Fx Rijos, Jake Morgan, Joel Someone, Julian Torres, Luca D'Amore, Lucas Tallone, Teddy Forest
Director: I Que Grande
Running Time: 01:30:06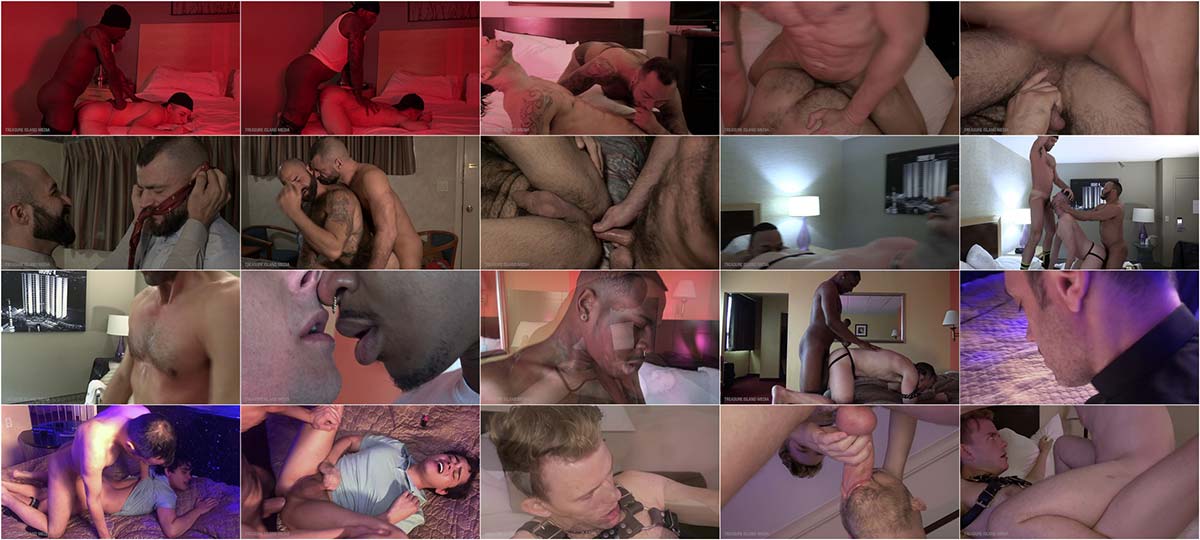 Description:
Straight from the depths of the seediest, dingiest motels around the country, Seeders gives you a glimpse of all the fucking and depravity that happens behind closed doors. From cosplay to closet-cased straight men who want a big dick up their assholes. Come take a look at how dirty people can get when they rent a room and fuck their cares away for a brief moment in life. Seeders features amazing studs Luca D'Amore, Atlas Grant, Jake Morgan, Dillion Diaz, Esteban, big-dicked Teddy Forest, FX Rios, Joel Someone, Lucas Tallone, and many more… New from I. Que Grande.