Studio: Pride Studios
Actors: Christian Wilde, Jacob Woods, Chandler Scott, Jack Andy, Cesar Rossi, Rikk York, Joe Parker
Director: Gio Caruso
Running Time: 01:32:42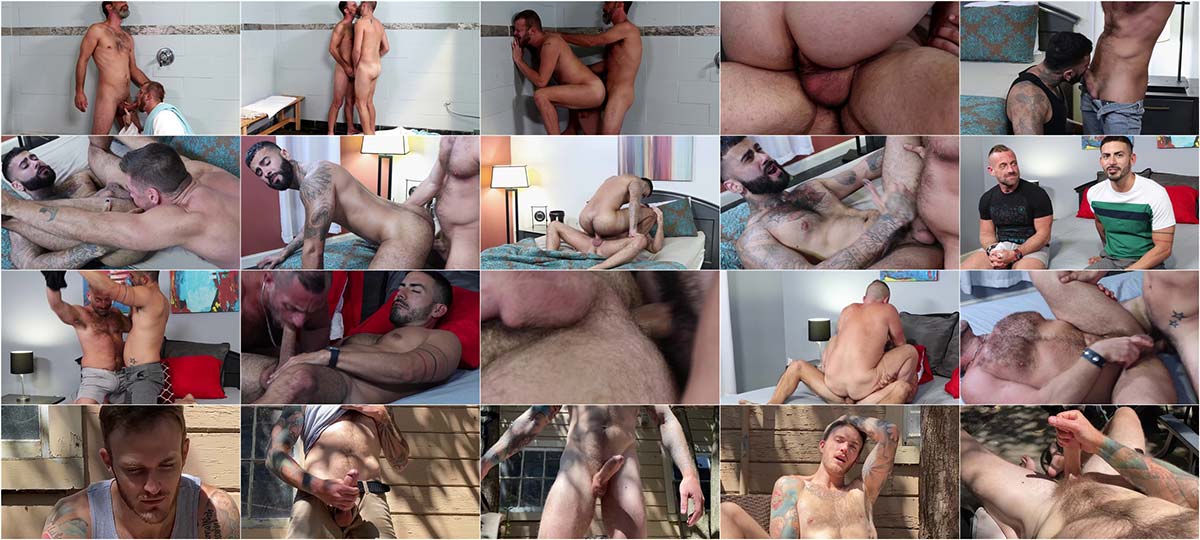 Description:
As he sits in the sauna and begins to loosen up from the heat, Joe Parker starts to feel a little stirring in his shorts, so he figures he may as well make use of the time alone. That feeling quickly goes away though, as Joe gets himself so worked up that now he wishes someone else were here to share in the good times. Jack Andy enjoys stretching and pounding Rikk York's tight ass with his huge cock. Rikk deepthroats like a vacuum just for you. Cesar Rossi and Jacob Woods meet for the first time and connect in this hot sex scene. After a long hiatus out of the industry, Christian Wilde comes back to share his enormous dick with you all in this outdoor homemade scene.