Studio: Hot House
Actors: Dalton Riley, Eric Rey, Max Lorde, Max Konnor, Tristan Hunter, Ray King, Isaac Parker, Jay Tee
Director: Trenton Ducati
Running Time: 02:26:17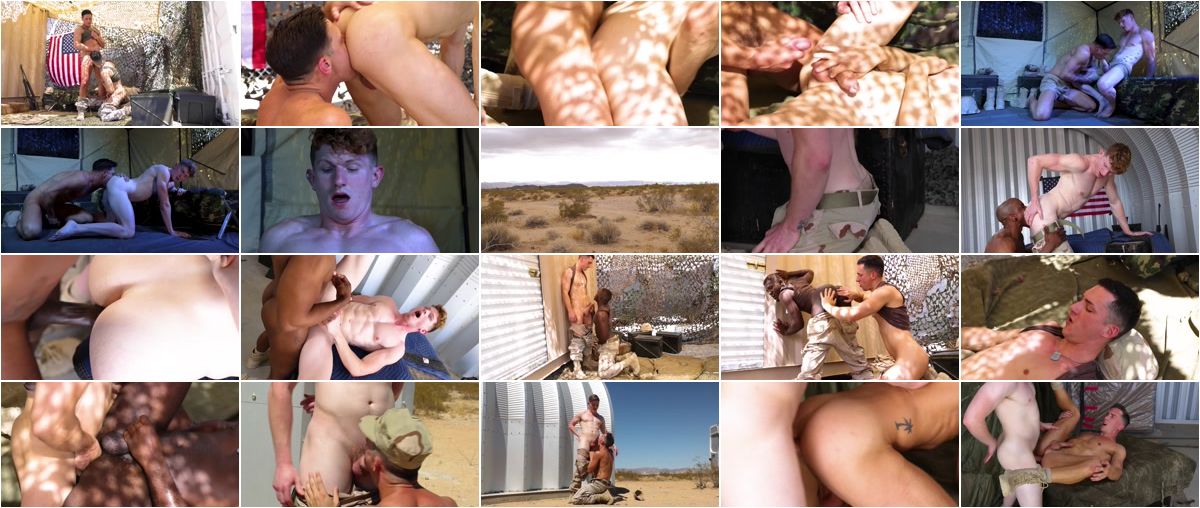 Description:
Sexy Privates report directly to 'Sgt. Dick' for their bareback orders on this new download release from Hot House. The hot barracks in the middle of the desert are filled with non-stop raw action as the General in charge of directing this mission is award-winning director Trenton Ducati. Hey recruits, it's time to sign up and report to 'Sgt. Dick' for bareback duty. Join this platoon, and serve with these studs who are full of heavy artillery and eager to blast some holes.