Studio: Raging Bulls
Actors: Del James, Gio Cruz, Bo Bangor, Sam Porter, Sean Travis, Mark Coxx, Ken Ten, Diesel Green, Nic James, Jake Ryder
Running Time: 01:49:42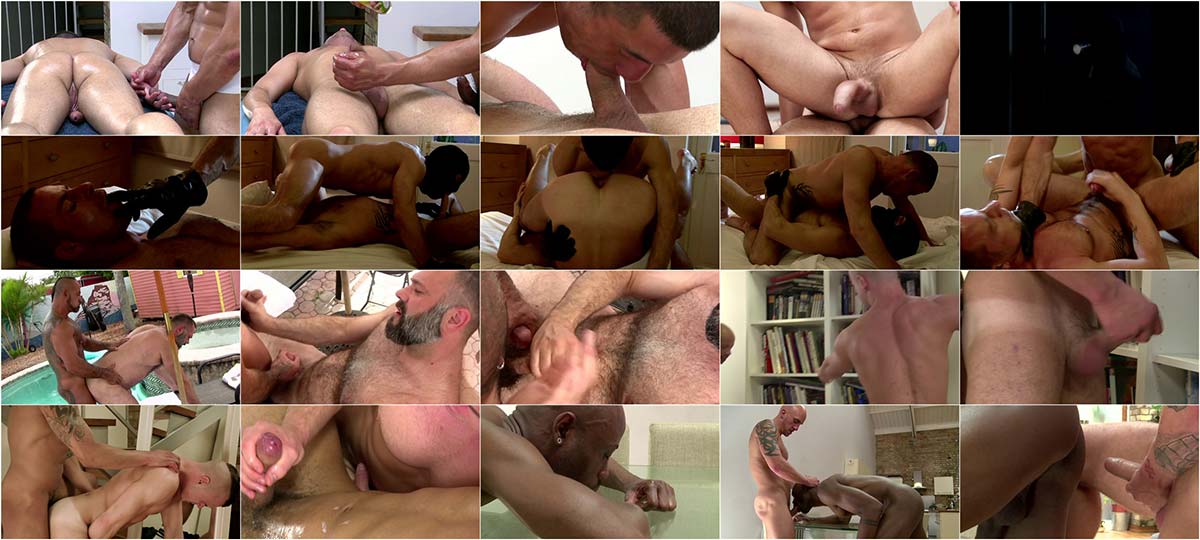 Description:
Some guys are more endowed in the dick department than others, but rest assured that the lads in this horned-up adventure have more than enough meat packed in their pants that seems fair. Little wonder that theyre more than happy to show the world exactly what theyve got downstairs, so to speak, whipping their dicks out at the first opportunity and sending their buddies wild with lust in the process. So get your own weapons out and join Del James, Sean Travis and Nic James for the kind of penis-stuffed extravaganza that will have you hard and throbbing in next to no time; as these dick-crazed buddies suck and fuck like the cock-whores they are, producing gallons of pent-up man-brew in the process!