Shy, But Oh-So-Greedy Twinks!
Studio: Young And Restless
Actors: Newton, Paul Tilrooth, Andy Farmer, Zack Todd, Chase Hunt, Kevin Ateah, Tim Law, Kamyk Walker, George Basten, Mike James
Running Time: 01:48:48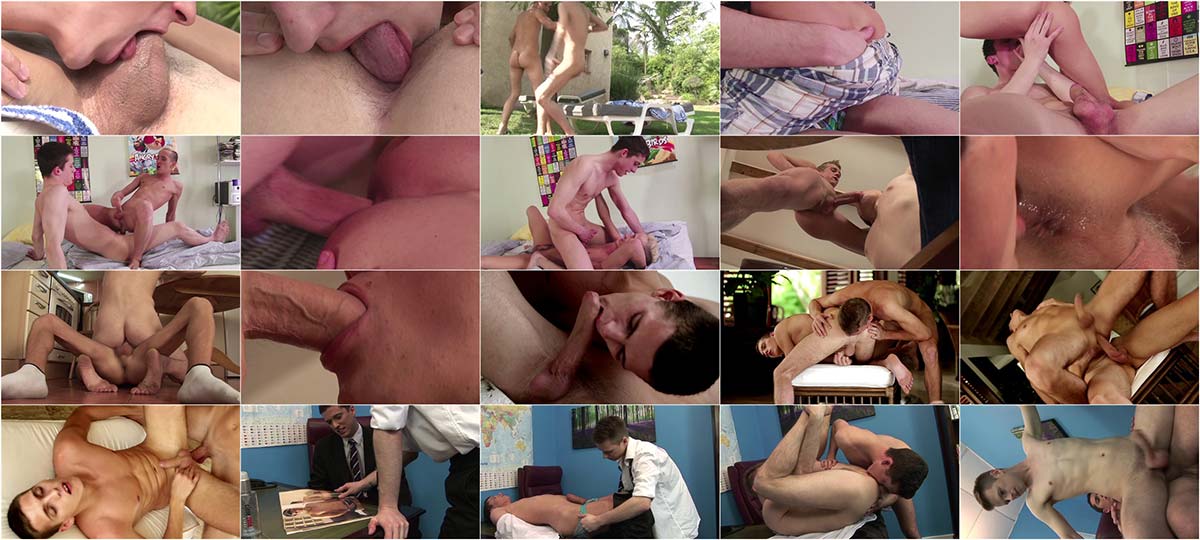 Description:
Lets face it, they might say theyre a little bit shy and reserved, but you only have to take one look at these rampant sluts to know that when it comes to enjoying dick theyre anything but. Indeed, the likes of Kamyk Walker and Tim Law quite literally become like different boys once they know that cocks in the offering; sucking one hard dick after another, before taking as many throbbing inches up their arses as is ever on offer. Whether theyre in the kitchen, in the bedroom, or even outside, these greedy twinks cant get enough of raw meat; and theyre more than happy to prove it in front of the camera. In short, a fabulous, spunk-draining fiesta of bareback sex thatll have you jerking off like fury in no time at all!