Studio: Staxus
Actors: David Hollister, Hans Lecker, Jim Bridges, Nick Fox, Rodion Taxa, Shovi Khal, Tyler Scott
Director: John Smith
Running Time: 01:41:31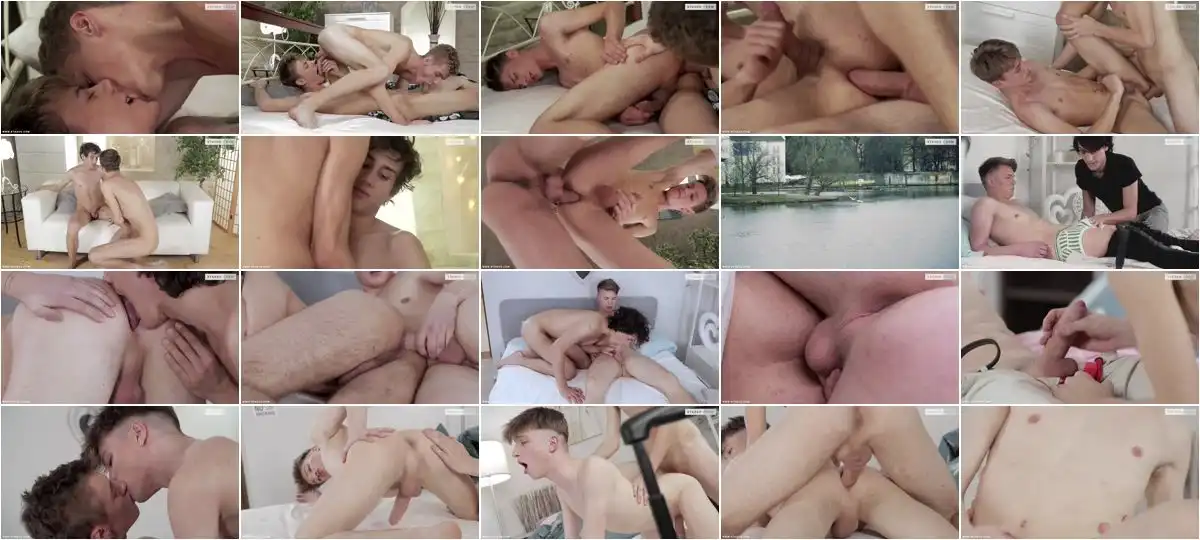 Description:
Nick sure knows how to make someone feel at home, giving Rodion a warm welcome was his intention all along. Soon Rodion is lying with his pants barely down and Nick is busy giving some oral pleasure to the boy, who at this point is moaning in pleasure. With a change in position, reading now on top of Nick rubbing each other's cocks together whilst kissing, and jerking both cocks at the same time sure does set the mood even further, and Nick gets the idea of what he's going to do next! After Rodion sucks Nick's cock, Nick is face deep in Rodions ass rimming his hole, in anticipation of what is to come!