Studio: IoMacho
Actors: Fernando, Dali, Canzio, Josh Fernandez, Banshee, Lenin, Italo, Dante
Director:
Running Time: 02:55:02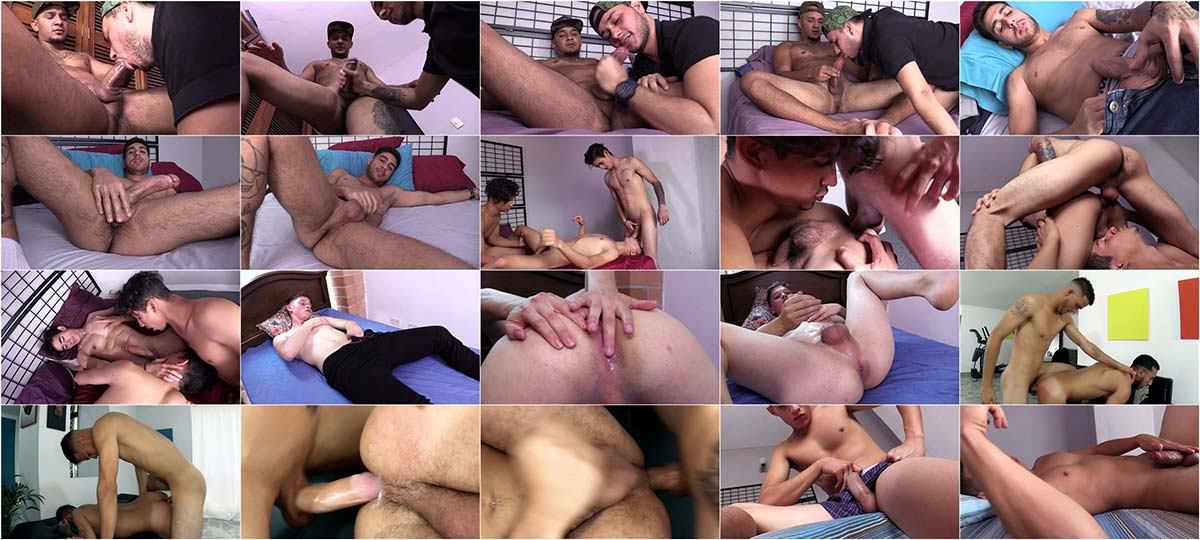 Description:
WARNING! There's a risk of hot Latin boy overload, if you view all the solo and hardcore barebacking scenes on this DVD. You really need to love watching sexy Latinos, in their prime, if you're going to take in these six captivating scenes. These young men will suck you into their world and leave you drained by the time they are done.