Studio: Boy Crush
Actors: Dom Ully, Will Kade, Vito Marciano, Danny Torro, Tomas Fuk, Martin Hovor, Alex Morgan, Luke Ward, Max Trey
Running Time: 01:37:15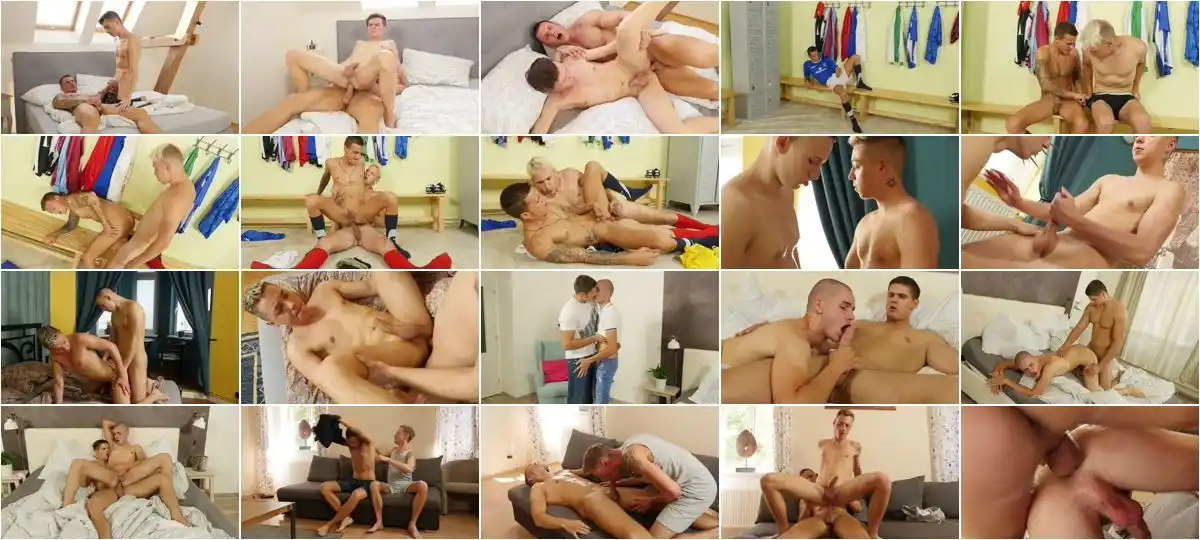 Description:
When you're a horny young porn star, teamed up with like-minded pups, there's every expectation that youre gonna get Splashed With Loads. It's one of the hazards of the job. In this particular case, however, its not so much a little bit of jizz that gets pumped out of all those tight balls, more a veritable tsunami of pent-up boy-batter. Then again, what else would you expect from a cast that includes the likes of Will Kade, Max Trey, and Martin Hovor? Seriously, these gorgeous beauties produce cum like it's going out of fashion; and, armed with the sort of equipment that could cause someone physical injury if handled badly, they're soon banging each other to one huge sticky climax.